Friday May 1st – 6pm to 11pm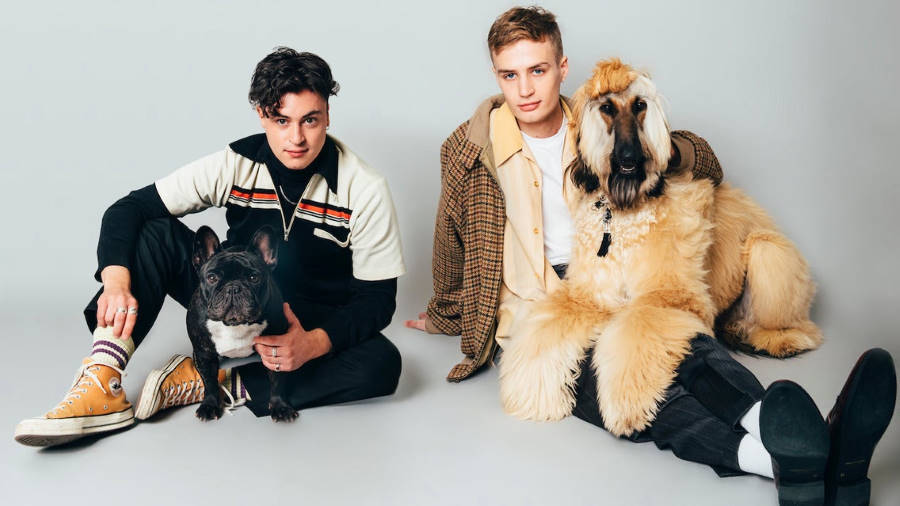 Starting their musical journey while studying in Leeds, North London duo Jim (vocals) and Dan (acoustic guitar, vocals) quickly developed a distinctive sound.
Deriving from their joint love of close vocal harmony, and rhythmic finger-style acoustic guitar, the pair started writing songs inspired by the likes of Bombay Bicycle Club and Half Moon Run. After breaks on platforms such as Mahogany sessions as an acoustic indie-folk act, they quickly moved back to London with aim of expanding their sound.
Now backed by a full band of Ben (drums), Reeve (bass) and Dan Lee (electric guitar), KAWALA have started making waves in the live scene, finding inspiration from a range of musical styles. The sound has developed through the use of afrobeat-esque drums, atmospheric electric hooks and strong rhythmic bass, yet still maintaining the focus on the core indie-folk two part vocal and acoustic.