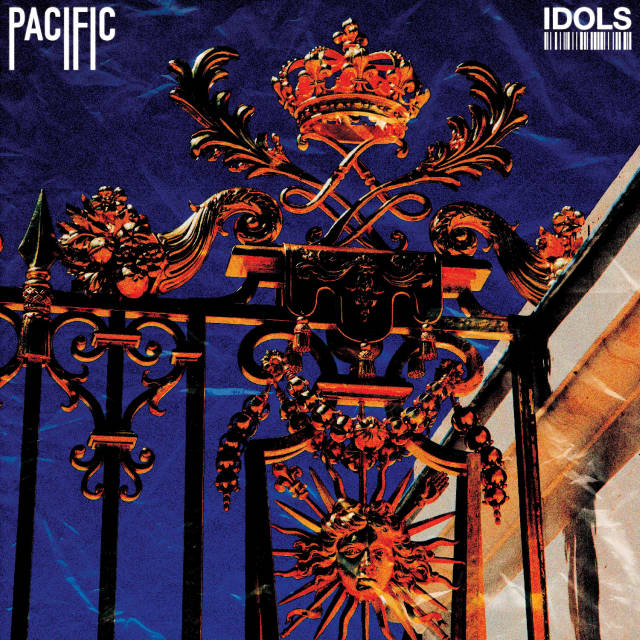 Manchester based Pacific have released a catchy indie rock track in new single 'Idols'.
By utilising the piano as such a strong element of their sound it helps to provide a great atmospheric soundtrack to the song. A thumping bassline keeps the rhythm tight and a rousing chorus is sure to have everyone singing along.
Bouncy and full of vigour, 'Idols' is perfect for radio play and playlists and is sure to launch Pacific on to big things in 2020. 'Idols' is a stadium anthem in waiting.
Gary Tibbs