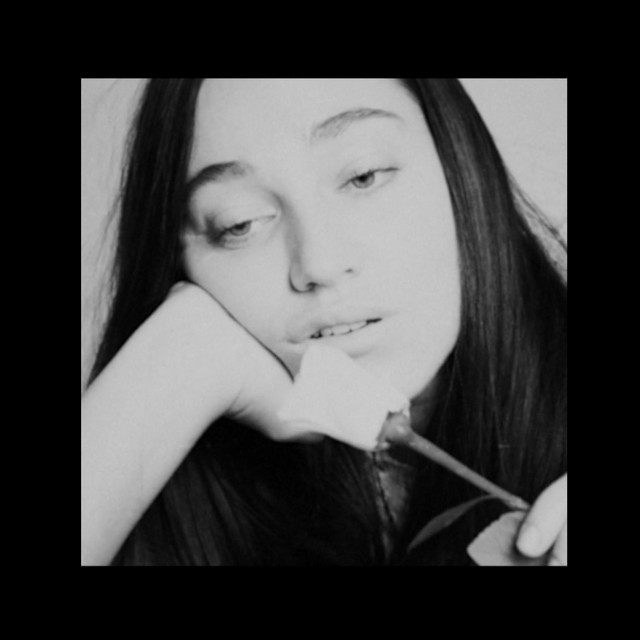 Following the successful release of her highly-praised debut single 'Issues' earlier this year, Danish singer-songwriter Emi Wes has returned with her brand new offering 'Cry Baby'.
'Cry Baby's' use of classical instruments evokes the baroque pop vibe which had a resurgence in the 2010's through singers like Paloma Faith, however it adds a slightly more modern feel to this song. A strong bassline pulls the track along and prevents it from becoming boring. As soothing and relaxing as it is, 'Cry Baby' has a sleek, classy quality which is so often found in Scandi pop, however while it often can sound generic and bland, this song has an added sad edge to it which sets it apart.
Speaking of the track, Emi says: "It was important for me to address that I have issues too, because we all do. Sometimes saying it loud makes it more okay. For me it's a sign of strength being able to say the less pretty out loud."
While writing this review, I came across 'Five Miles', another single she released in October; I really love it, so check that song out too!
'Cry Baby' precedes Emi's upcoming debut EP, dropping on 13th November.