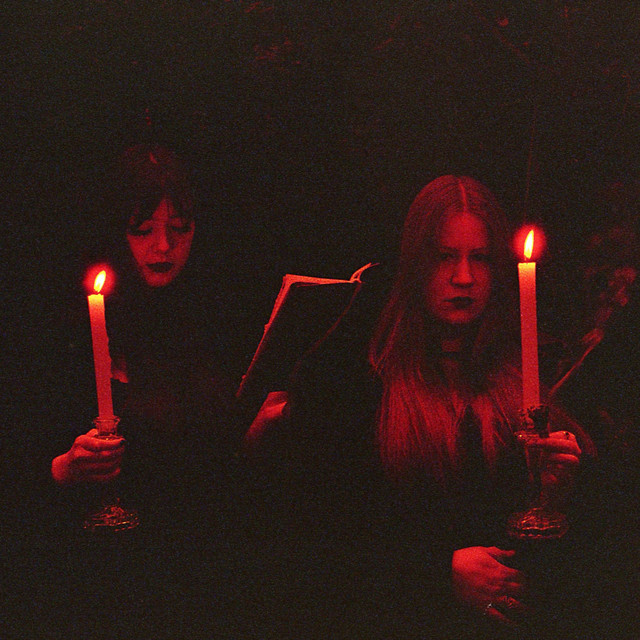 As the name might suggest, this is a song befitting of a paranormal horror movie. Modern Coven are a self-described 'witchy' duo from Nottingham, who released their latest track 'Curses' on Halloween.
Taking gothic influences and clear inspiration from horror sounds, 'Curses' blends minor key e-piano chords, atmospheric bass and creepy sound effects with whispery, spell-like vocals, to create an unsettling sound.
I really enjoyed the track as it is something a little bit different, and although it would have been perfect had I found it in time for Halloween, it is quality enough to evoke a darker mood all year round.