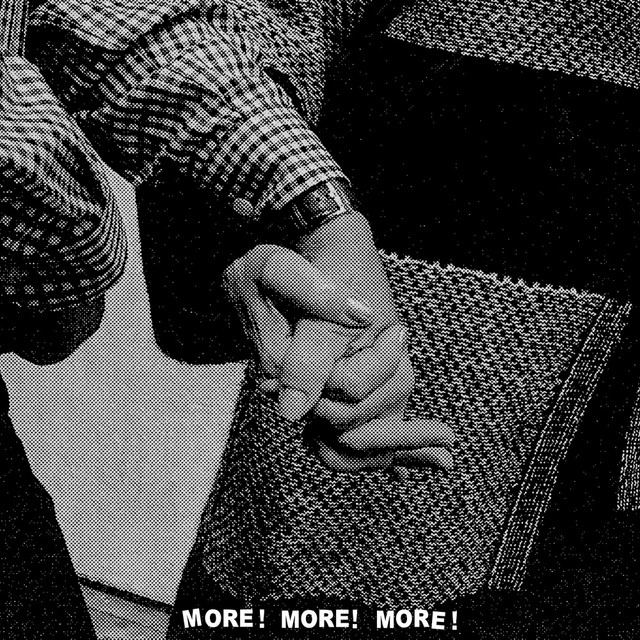 Since releasing their acclaimed debut album 'Want It Need It' in 2016, Glasgow punk-rockers Baby Strange have toured with musical heavyweights such as Frank Carter & The Rattlesnakes, Slaves and Jamie T. 'More! More! More!' is their first release on Swedish indie label Icons Creating Evil Art.
I love the fusion of genres in this track, from roaring punk riffs to more indie vocals. Another product of Glasgow's blooming rock scene, 'More! More! More!' has a raw anthemic tone which would be fitting in both a rock nightclub and at a house party, and after a few listens to this infectious track you'll be chanting "You've wasted all your money / You ain't got no money" along with "NOW THAT'S WHAT I CALL MUSIC!" at the top of your lungs. For me, the uptempo drum beats and heavy guitars provide the energy which make this a raucous rock banger.
The song sees vocalist and guitarist Johnny Madden reflecting upon time spent listening through "paper thin walls" to house parties fuelled by class A's and terrible music. "It's essentially a commentary on a generation that's stuck in its ways & doesn't want to grow up," he says. "It's 1997 forever and they're not leaving any time soon. Usually I wouldn't care but my neighbours are keeping me up at night with their terrible music and self centered chat, so I've written a song about it."
A great track, this is a band who are still improving their sound with every release.