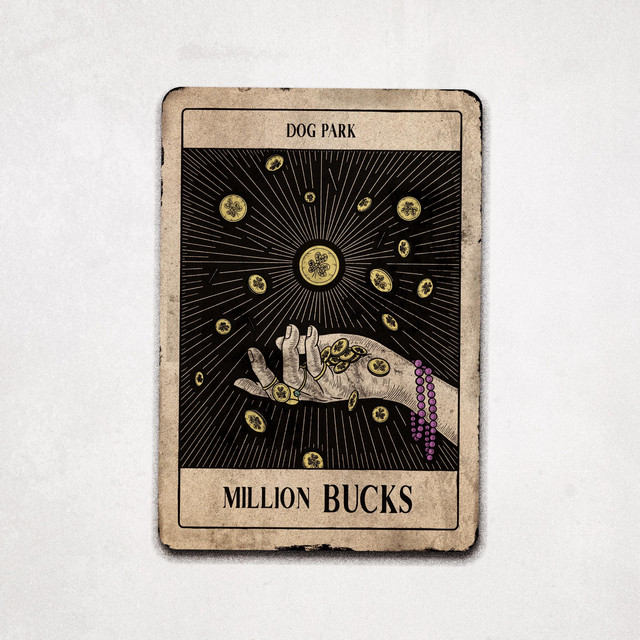 Gothenburg's Dog Park return with new single 'Million Bucks'.
'Million Bucks' retains a folk feel whilst also mixing in indie pop territory. It's catchy with a sing-along moment at the end. You can easily imagine a crowd singing back the repeated lyric of "You can be a million bucks to me". Albeit it tenderly, not shouted!
The guitars on the track add a great melodic hook and once again Annika Marmén's vocal completely draws you in. I described her voice as "infectiously gorgeous" on the review of Dog Park's debut single 'Act As If' and that still stands.
It's exciting to see where the band go next.
Follow Dog Park on Facebook.
Morph