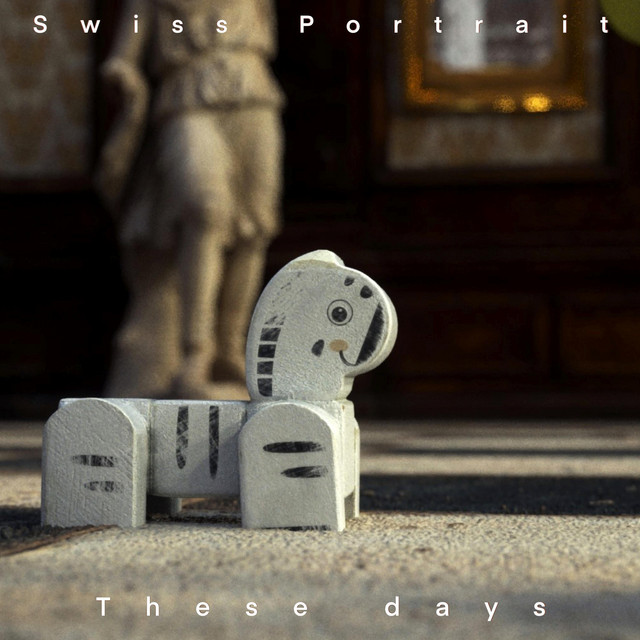 'These Days' is the new single by Scottish musician Michael who goes by the pseudonym Swiss Portrait.
According to the press release the single was 'made during lockdown and is based on the idea of someone letting you down over and over again and you really cant put up with it anymore. In Scotland where I am from, people use the term "You have changed these days". When they really mean, "you were easier to convince that I was alright before".'
'These Days' has a very chilled vibe going through it, despite the fast paced beats. The vocals add a very calming influence to the music as does the infectious lead guitar hook. It's a song that makes me want to close my eyes and relax and whilst it's length would be considered an average run time for a single I wish it would go on for another 20 minutes or so.
Every now and then it's nice to find a little gem of a track and 'These Days' is definitely that.
Follow Swiss Portrait on Facebook.
Morph