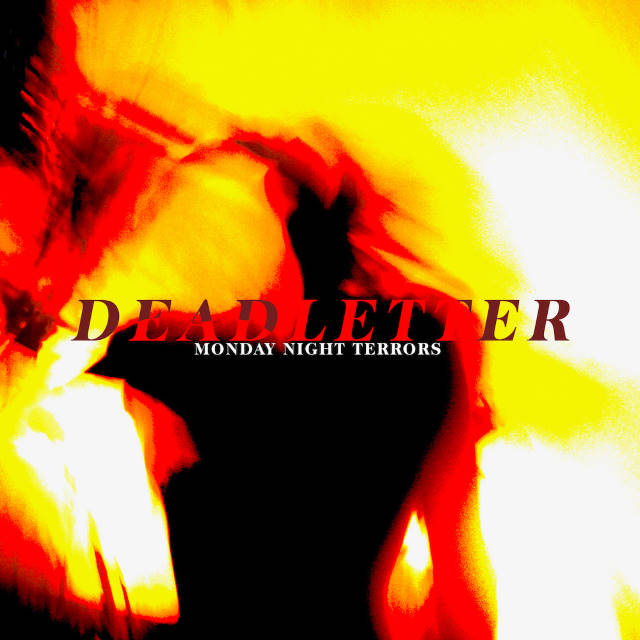 The post-punk revival continues to go from strength to strength with no sign of abating, and if you are not familiar with them then DEADLETTER are another band you need to add to your list. The South London-based Yorkshire band have released new single 'Monday Night Terrors' and it's another great addition to their songlist.
Look, at this point you don't really need me to describe a post-punk track. Practically spoken/shouted vocals, killer basslines, searing guitar hooks etc etc, it's all here on 'Monday Night Terrors'. As is the slight venture in to a bit of a dark wave/nu wave sound of the 80's. Basically everything good about a post-punk track is here in this song.
Frontman Zac Lawrence had the following to say about the song:
"'Monday Night Terrors' is a response to a severely terrifying series of early-hours nightmares I experienced. I had three dreams within one another, like three Russian-doll polythene bags wrapped around my head. Upon my perceived awakening from each dream, further horrors occurred, to the point that when I finally awoke, I was unable to tell whether or not I truly was sentient, as the horror continued."
DEADLETTER are playing as part of our good friends Sonic Gun Concerts 'Sonic Wave Festival' on December 11th in Birmingham. So if you are going to that then be sure to catch them at whichever Brum venue they play. Tickets available here.
Follow DEADLETTER on Facebook.