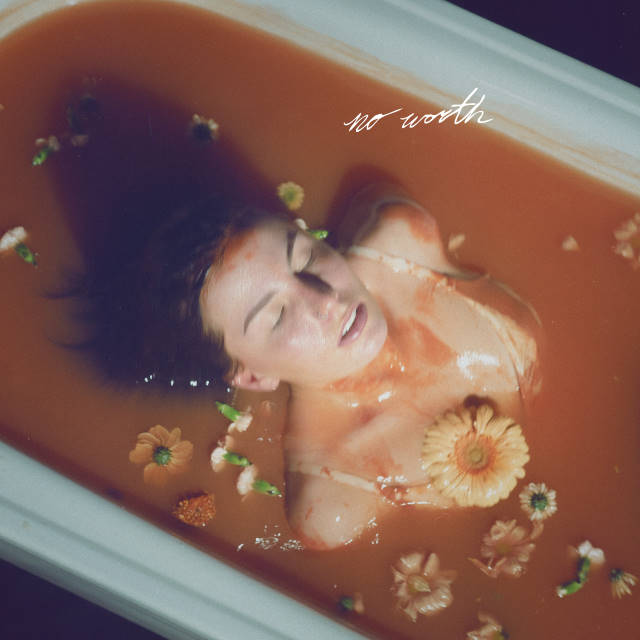 That sense of connection, of a song and an artist physically reaching out to you through the speakers and moving you, understanding you, is a magical thing. For Sweden's Miranda Coral Engholm, it's her ultimate ambition. She wants you to feel like she's almost in the room with you.
'no worth' is the second single from her debut album 'Spoon' that's set for release next year. The first taste of the album – 'I Just Want You Cause You're Gone' in October – saw Coral use a full band for the first time to deliver an Alvvays-style edge to her intimate songwriting.
'no worth' strips things back and returns to the lo-fi, guitar-and-voice vibe of 2019 singles 'better' and 'find me wrong'.
It sounds like she's singing an entry from her diary, almost, a solitary experience from a particular moment that's rich in meaning. It's vulnerable and introspective, a reflection on making a bad decision and having to live with it. Some of the acoustic guitar and vocal flourishes bring to mind Nick Drake and Joni Mitchell as much as contemporaries like Phoebe Bridgers, and the song's wide open spaces only serve to amplify the emotion.
This song resonates with real force – while never rising above much more than a whisper.