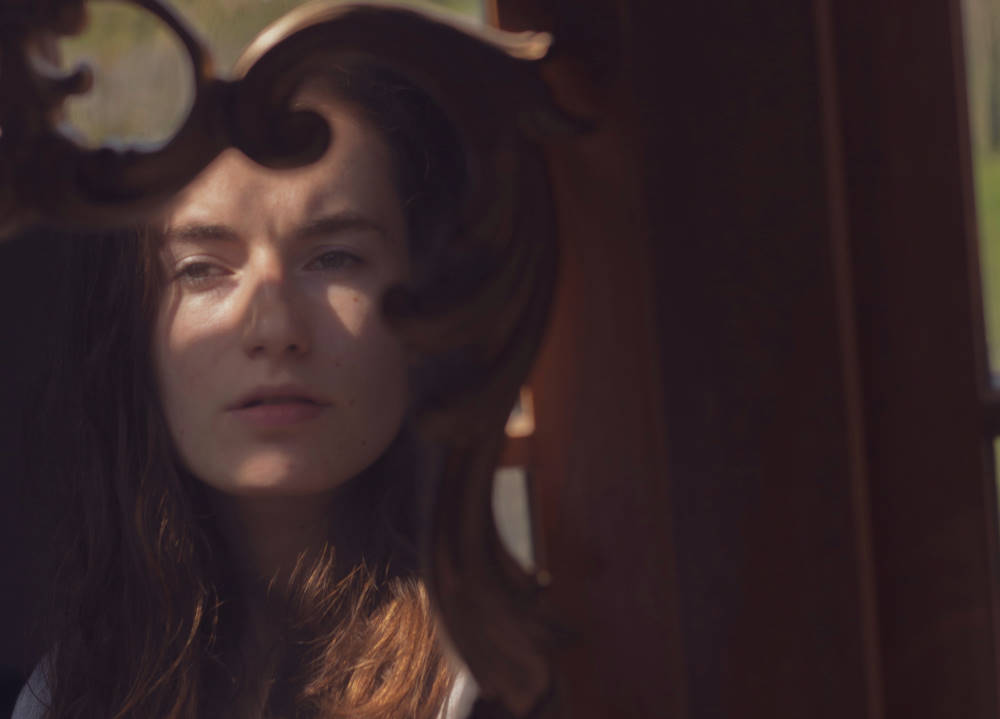 By Rita Dabrowicz (Vanadian Avenue)
West Midlands songstress Redwood (Ellie Williams) is a force of nature. Calm and thoughtful in one moment, she is the life and soul of the party just a second later. Indie Midlands sat down (socially distanced of course) with Ellie to discuss her newest single 'Honey Sauce', falling in love in the Northern Quarter and sharing the toilets with celebrities.
Hi Ellie. Thank you for finding time to answer questions  for Indie Midlands. You are about to drop a new single  'Honey Sauce' on November 27th.  Please tell us the story behind this track.
Redwood: I wrote 'Honey Sauce' a day or two after the breakup of a short-lived relationship. I had cut all contact with that person as I knew it would be best to go cold turkey and give myself time to process everything! However, I didn't feel like I'd allowed any closure and as a result, I couldn't stop mulling over things in my head. I quickly came up with the lyrics, "I wish you'd get up and move out of my mind", and knew that I wanted to use that as the main motif of the song.
"Honey Sauce" was recorded at the iconic Rockfield Studios in Wales where Queen, Manics and even Black Sabbath crafted their tunes. Did you feel any pressure to meet the high standards set by such famous predecessors?
Redwood: Getting to record at Rockfield was incredible. Just going for a wee on a toilet that might have been used by music legends was enough to blow my mind, let alone using the same recording equipment as those people! In terms of pressure, I think there was a small feeling of pressure to do what I'd gone there to do (with the help of my wonderful band). We'd practised those songs to death, so I think we all felt ready! More than anything, we all wanted to enjoy the experience and drink it all in! I was equally as excited by the beautiful Doberman next door to the studios!
Your previous single 'The Radio' was inspired  by 60's pop tunes but  with a dark undercurrent. In comparison 'Honey Sauce' is a love song that's reimagining the best elements of adult contemporary and psychedelic pop of the 70's. You have a natural ability to bring back genres of music of the past kicking and screaming into the XXI century.
Redwood: 'Honey Sauce' was inspired a little by Kate Bush. She's got this amazing ability to sing so softly and sweetly in the verses of her songs and then segue into these huge choruses that knock the wind out of you a bit. I wanted to try and achieve this BIG chorus sound in 'Honey Sauce', with quieter, softer verses dotted in between.
'The Radio' was met with incredible support from nearly every station in the region:  BBC West Midlands,  BBC Hereford and Worcester, Switch Radio, Brum Radio, BBC Shropshire. Were you expecting this level of interest?
Redwood: Not at all! I was certainly hoping for it, but I wasn't expecting the response. It makes the hard work worth it, and just makes me want to work harder!
You spent a good portion of the year playing online gigs in support of various charities such as War Child and Music Venue Trust. But recently you also played a rare live gig in London. How did it go?
Redwood: The live gig in London was brilliant but so strange! It was so amazing to be in the same room as musicians. I didn't realise how much I'd even missed the process of sound checking! It felt bizarre to be back in front of a live audience, having been singing in a room on my own for so many months. In so many ways, performing in a live venue felt 'just like old times'. In other ways, it felt a little bit alien!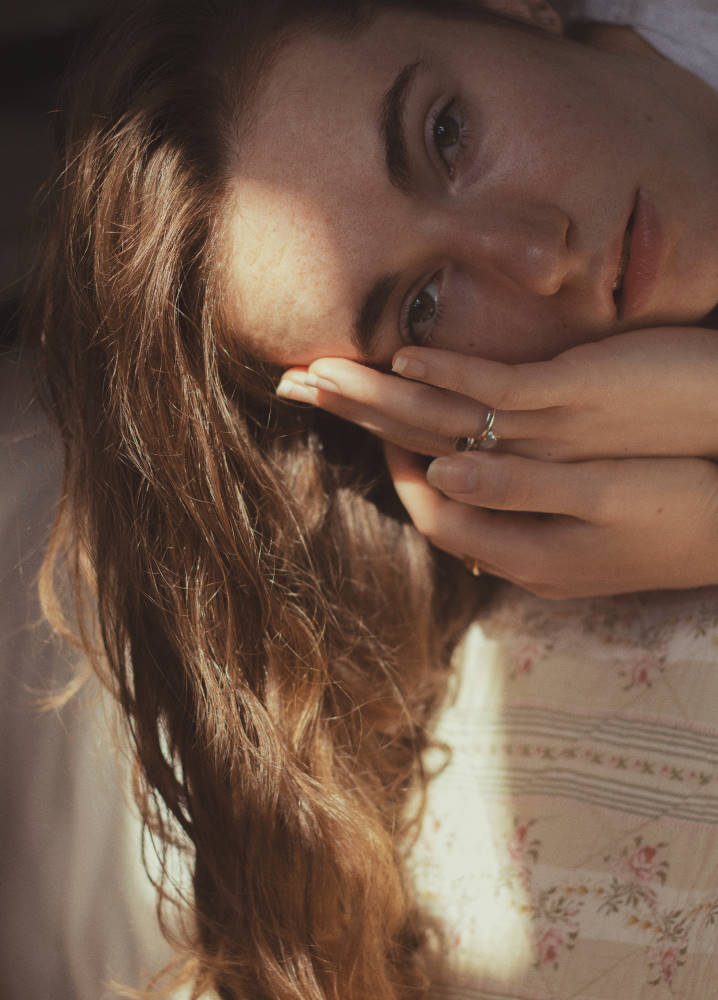 We absolutely love the lyrics to 'Honey Sauce'. The song mentions the Northern Quarter? Is it a reference to Manchester's cultural district?
Redwood: The mention of the Northern Quarter is indeed a reference to Manchester – it has a lot of significance to the subject of the song.
If you were to create your own honey sauce what would go into it? Or would you keep the recipe secret?
Redwood: Honey and peanut butter are technically both condiments rather than sauces, but they are an amazing combination and SO good on toast. I would love a jar of combined honey and peanut butter. I would buy it.
Pandemic or not the world goes on. Do you have any plans for the upcoming months?
Redwood:  My future plans are to keep on making and releasing music! I'm hoping to get back to live performances in actual venues soon, but in the mean time, I want to use this time to create.
Redwood is a singer/songwriter and multi-instrumentalist based between West Midlands and Wales. Known for her powerful, haunting vocals, her songs received national and regional airplay on BBC6 Music, BBC Introducing Hereford & Worcester and BBC West Midlands among others. Unable to tour due to coronavirus, Redwood has been streaming her shows online supporting charitable causes such as War Child UK, The NHS, Save Our Venues and Independent Venue Trust, raising hundreds of pounds.
New single 'Honey Sauce' is out today.