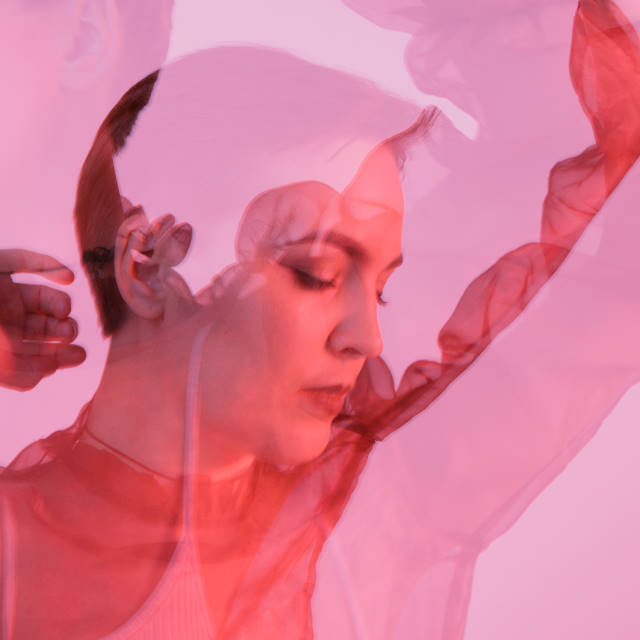 CHIVVY are a Swedish three piece formally known as The Tape. They are gaining a growing reputation throughout Europe and beyond.
'Red Water' has an atmospheric electronica opening which quickly gives way to ice cold Scandinavian vocals. The song builds in soundscape, effects and impact. Overlapping vocals and enhanced guitars give it an indie feel the way Robin Guthrie did with the Cocteau Twins.
There is a strong environmental message in the lyrics, which are thought provoking. The music is ambient, flowing and stimulates the senses. I would strongly suggest listeners to use headphones for this track to benefit from a greater listening experience.
High quality production results in an efficient and clear piece of music with an intriguing sound, which should appeal to the isolation generation.