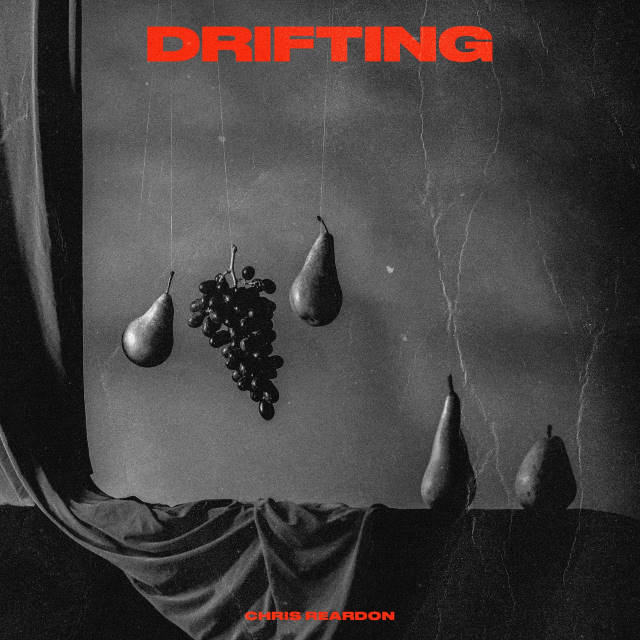 Chris Reardon, a man of many talents, has released a self-written, produced, recorded, and mixed song called 'Drifting.' The multi-instrumentalist artist who has also collaborated with his management's label Modern Soul Society, has mastered the brilliant track on his own record company called Strange Comfort Records. The projects of the UK bred artist have been featured on various media outlets including BBC Radio 1 and BBC Introducing and 'Drifting' is just following his wonderful path of success.
On 'Drifting,' Reardon has fully immersed himself into something dark and unique as he experiments with a new mysterious sound. The song opens up with electrifying guitar plucks and melodies that wordlessly insists listeners to adapt a more vigorous persona. Reardon's steamy vocal flow smoothly harmonizes with soothing guitar sounds to assemble a powerful yet indescribable echo.
You can listen to the irresistible track down below and attempt to remain calm despite all of Chris Reardon's talents.