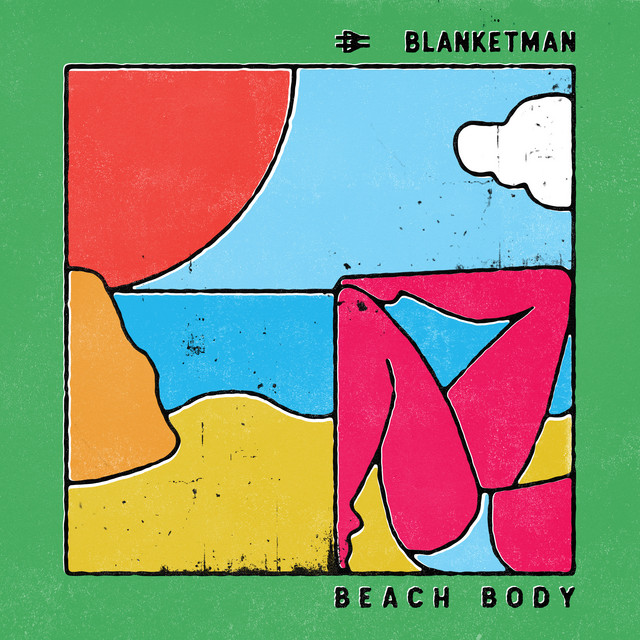 Blanketman is not a superhero. No, it's a band from Manchester who have recently released new single 'Beach Body', a post-punk number with perhaps more melodies than what the genre normally presents.
Choppy rhythm guitars alongside a snazzy lead hook and pulsating bass line combine with the almost spoken word vocals of frontman Adam Hopper on a catchy track that is infectious from the off. Add in the drums and keys and you have a song that's jam packed full of music and swagger.
The Mancunian quintet look to be a band to keep an eye on. And who knows, maybe secretly one of them is a superhero?
Follow Blanketman on Facebook.
Morph