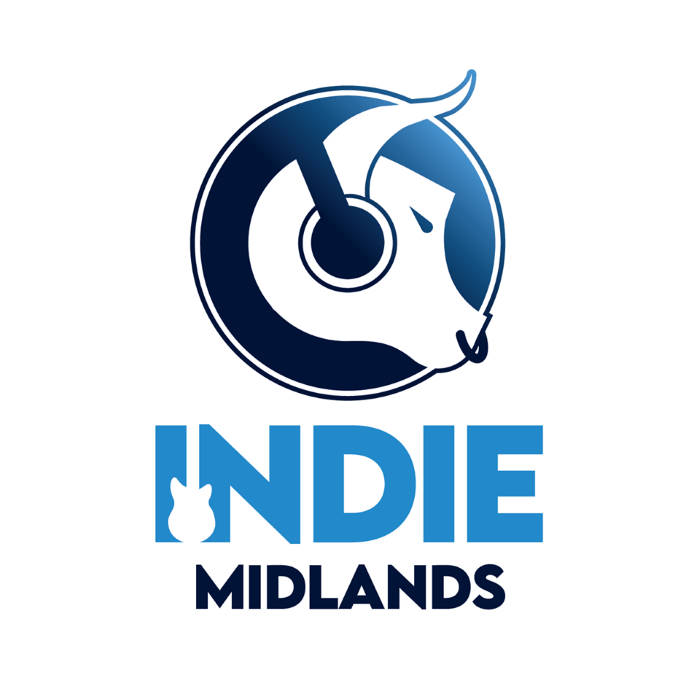 Quick access to some new tunes we think you should check out.
Soho Rezanejad
Danish artist, composer & playwright Soho Rezanejad releases new single 'Half The Shore'.
Soho Rezanejad Facebook
LAUREL
LAUREL returns with her second release of 2020 with new track 'Best I Ever Had'.
LAUREL Facebook
Emi Wes
'Five Miles' is the second single from Danish singer/songwriter Emi Wes.
Emi Wes Instagram
Mellah
London's Mellah releases new single 'Hitchin'. Enjoy a live session of the song below.
Mellah Facebook
Waterflower
Latvian-based singer/songwriter Waterflower recently released new single 'Find It!'.
Waterflower Facebook
Chubby And The Gang
London punk band Chubby and the Gang have shared a video to their track 'All Along The Uxbridge Road'.
Chubby and the Gang Facebook
Teen Creeps
Belgian trio Teen Creeps recently released new single 'Seeing Shapes'.
Teen Creeps Facebook
Hamburger
Bristol six-piece Hamburger release the first single 'Supersad' from their upcoming debut EP 'Teenage Terrified' which is out on December 11th.
Hamburger Facebook
Morph