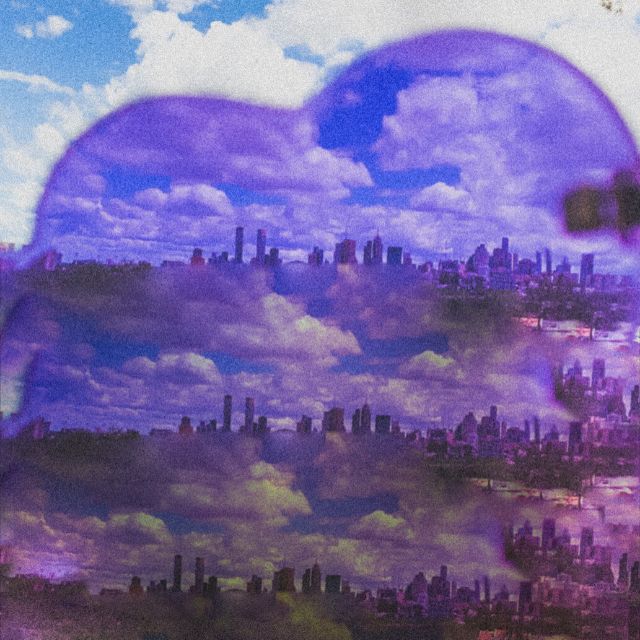 BATTS, the music project of Melbourne's Tanya Batt, has released her new single 'City View'.
'City View' is a wonderful indie folk/rock song that will instantly draw comparisons with artists like Sharon Van Etten, not least as BATTS toured with Van Etten in Australia last year. The track definitely stands out on it's own merits though. BATTS's vocals are tender and geunine, the guitars are great and the keyboard parts are really infectious. A warped outro adds intrigue to the song.
Talking about 'City View' BATTS had the following to say –
"It was/is a sad time in my life right now and I was writing a lot of sad songs. I just needed to write a song that felt nice for my partner that might just bring a little ole smile to his face and mine and I did that. I like playing it and I hope maybe it makes some other humans feel nice too. I also keep saying that it's for all the people in their late 20's to late 30's going through those big life changes or definitely not ready to make them yet, most people probably fall into one of more of the categories in the verse."
Follow BATTS on Facebook.
Morph