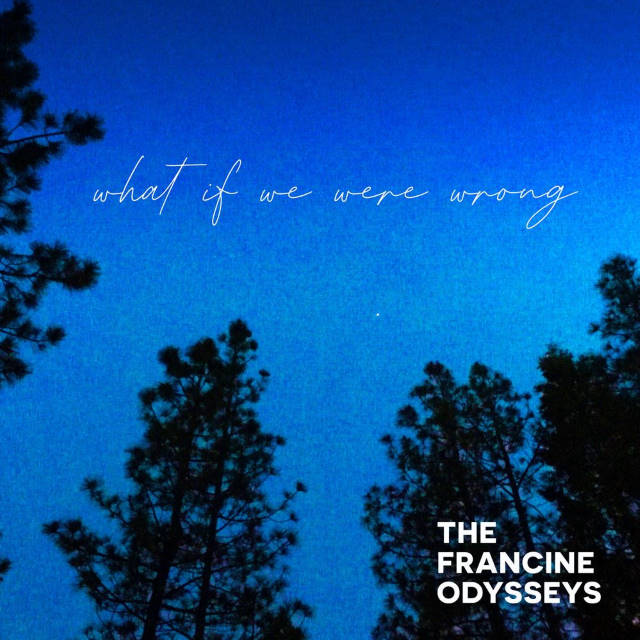 If you like jangly guitar pop then you are going to love 'Hide Your Eyes' by LA quartet The Francine Odysseys. The track feels both nostalgic and modern with hints of 90's acts like The Primitives and present day bands like Alvvays.
Singer Gretchen DeVault's honeyed vocals float atop of the music, tenderly dancing on the beautiful sounds being created by the instruments. The lead guitar hook is a particular highlight on the track, helping to create the dream pop vibe.
Follow The Francine Odysseys on Facebook.
Morph