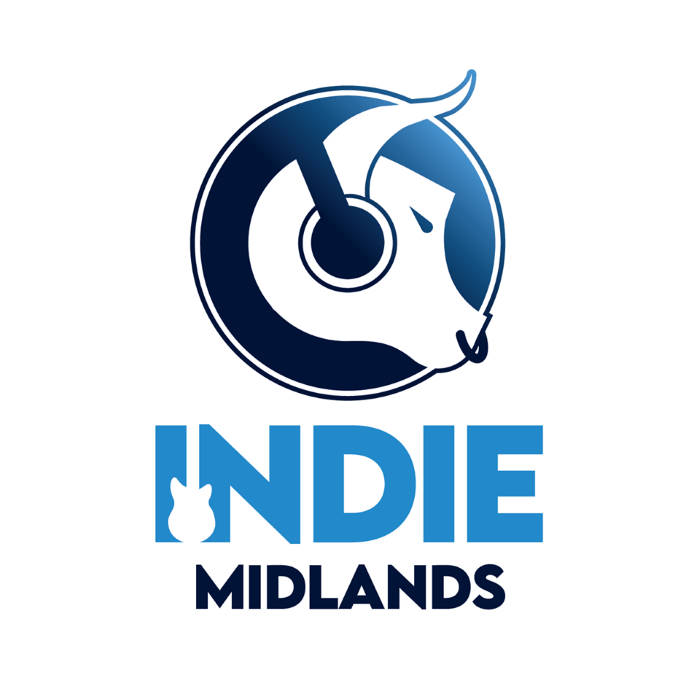 Quick access to some new tunes we think you should check out.
Molchat Dolma
Belarus' Molchat Dolma have released 'Otveta Net', the finale single release before their new album 'Monument' comes out on Nov 13th.
Molchat Doma Facebook
Paige Valentine
Perth artist Paige Valentine has released her dreamy new single 'Fool'. The Western Australian musician will put at your heart strings with this release.
Paige Valentine Facebook
Babeheaven
'In My Arms' is the latest single release from Babeheaven's forthcoming debut album 'Home For Now' which is out on November 20th.
Babeheaven Facebook
Swimwear
Swimwear, the project of Sydney artist Tim Derricourt, has released new single 'Funny Bones'. The track is taken from upcoming debut album 'Night Air' which is released on December 3rd.
Swimwear Facebook
Tourists
Torquay-based quintet Tourists have released 'Another State', the title-track of their upcoming debut album that is out on November 20th.
Tourists Facebook
GHXST
'U R My Night' is the third single taken from GHXST's upcoming EP 'Dark Days' which is out on November 16th.
GHXST Facebook
The Nagging Doubts
Sydney post punk band The Nagging Doubts have released a new double sided single featuring tracks 'Berlin' & 'Marine'. Listen to 'Berlin' below.
The Nagging Doubts Facebook
Maggie Miles
Nashville-based musician Maggie Miles has released a video to her recent single 'My Motivation Died'. Enjoy it below.
Maggie Miles Facebook
Grandbrothers
Today Grandbrothers have shared the video to 'All The Unknown', the title track from their upcoming album that is out on January 15th.
Grandbrothers Facebook
Morph