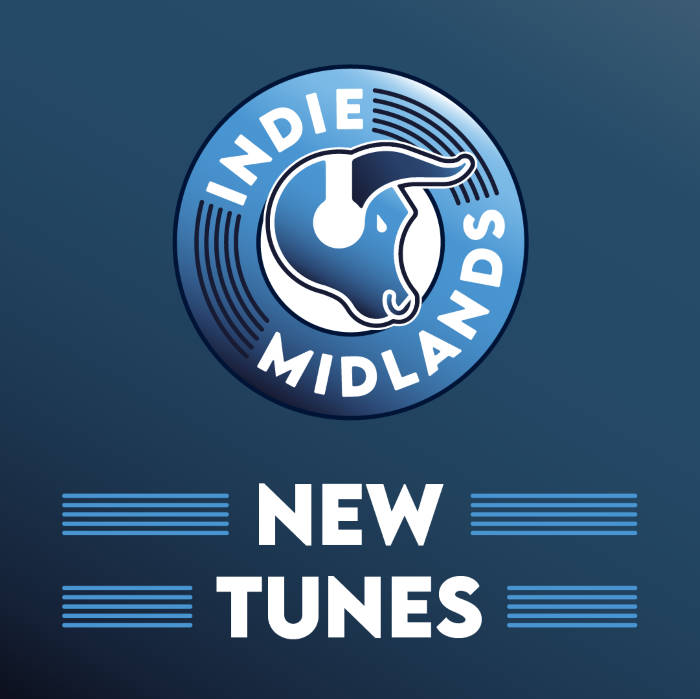 Quick access to some new tunes we think you should check out.
The Ghost of Helags
Swedish duo The Ghost of Helags have released their latest single 'Bye Bye Tokyo'. The track is taken from their upcoming debut album 'We Came From The Stars' which is out on March 12th.
The Ghost of Helags Facebook
Wallice
LA-based Wallice has released her sophomore single with the very catchy '23'. The follow up to last years debut single 'Punching Bag', '23' shows why Wallice seems destined for big things. One for fans of acts like Beabadoobee.
Wallice Instagram
Oxygyn
Maltese quartet Oxygen today release new single 'Mercy', a track that revolves around themes of anger and vulnerability. Enjoy below.
Oxygen Facebook
POOLS
Late last month Swedish duo POOLS put out their latest single 'Looking For Trouble'. The track is taken from upcoming debut album 'You & US' which is out on April 30th.
POOLS Facebook
Blanck Mass
Blanck Mass, the project of Benjamin John Power, has shared the video for his track 'Starstuff', a song from his new album 'In Ferneaux' which is out on Friday.
Blanck Mass Facebook
Blackaby
Blackaby recently released his latest single 'Warm And Sweet', a track that is taken from forthcoming EP 'Everything's Delicious' which is out on April 16th.
Blackaby Facebook
CIEL
Brighton-based trio CIEL released latest single 'Pretty Face' a couple of weeks ago. You can enjoy the sunny indie pop track below.
CIEL Facebook
Ya Tseen
Alaska's Ya Tseen has released the video to song 'Close The Distance'. The track is taken from new album 'Indian Yard' which will be out on April 30th.
Ya Tseen Facebook
Hello Satellites
Hello Satellites, the project of Melbourne-based artist Eva Popov, recently released new single 'No Delivery'. The song is taken from upcoming album 'There Is A Field'.
Hello Satellites Facebook
Grandmas House
Bristol-based Grandmas House have released new single 'Always Happy' which is part of a two track cassette that will be out on March 12th.
Grandmas House Facebook
Morph