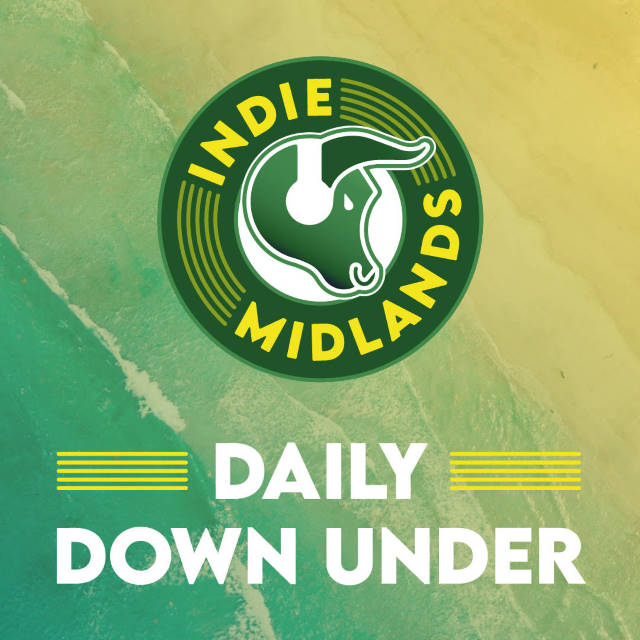 Daily Down Under is back for 2021!
Australian music fan Morph and our resident Aussie contributor Nikki de Ruijter are teaming up to bring you a regular daily feature of some great Australian acts we feel you should know about.
Today Nikki brings you CARLOTTIA who you would have known previously as Lottie Liams. Lottie has made the announcement of the name change to reflect both the growth of her music and indeed herself since she started performing under her former moniker as a 16-year old.