In a Covid shortened year we've still managed to put on some great gigs in 2021 and you can enjoy a selection of photos from the gigs here.
A big thank you to all the acts who performed for Indie Midlands this year, all the venues that hosted us, all the photographers who shot gigs for us and to all those of you who attended our gigs. Here's to 2022.
Our final gig in August saw ARXX headline The Sunflower Lounge with support from fellow out of town acts The Red Stains & Torture And The Desert Spiders. Local act Glass Ceilings opened with an acoustic duo set.
We took a bit of a gamble with three out of town acts on the lineup but it was a good success and a very enjoyabe night.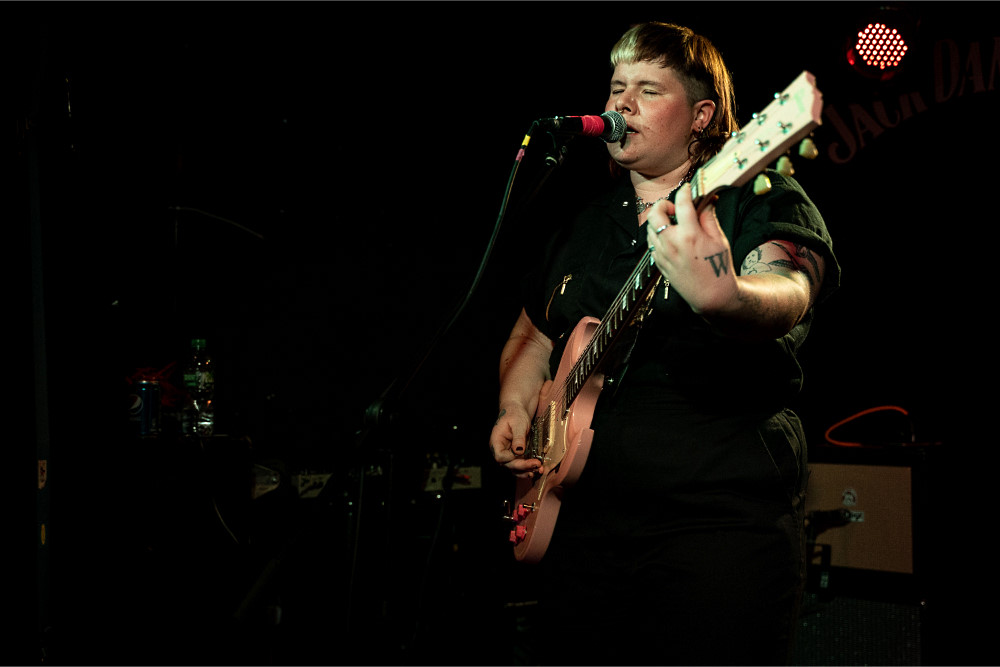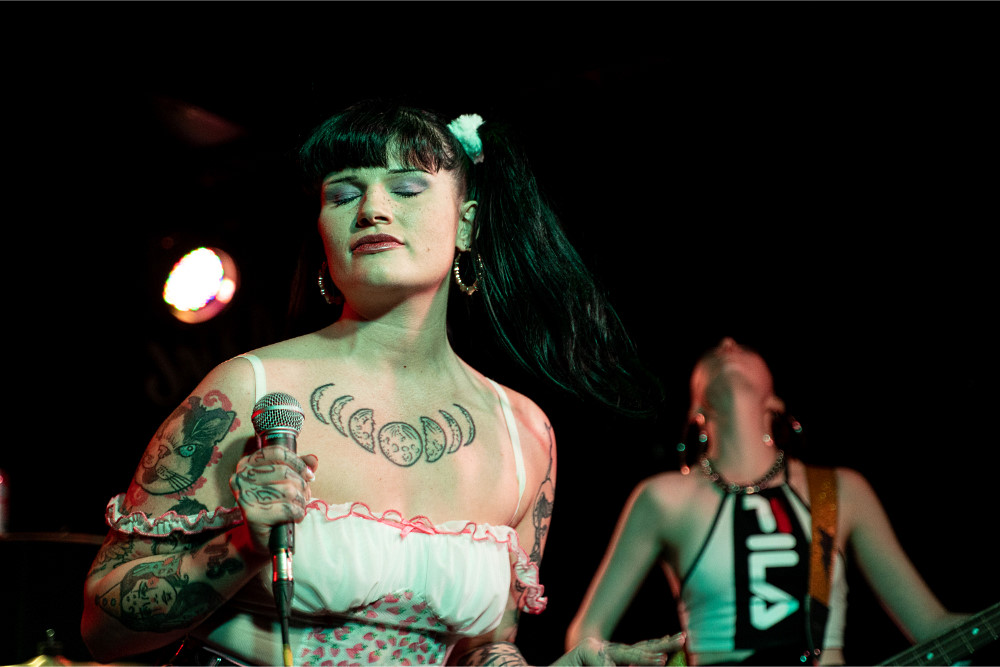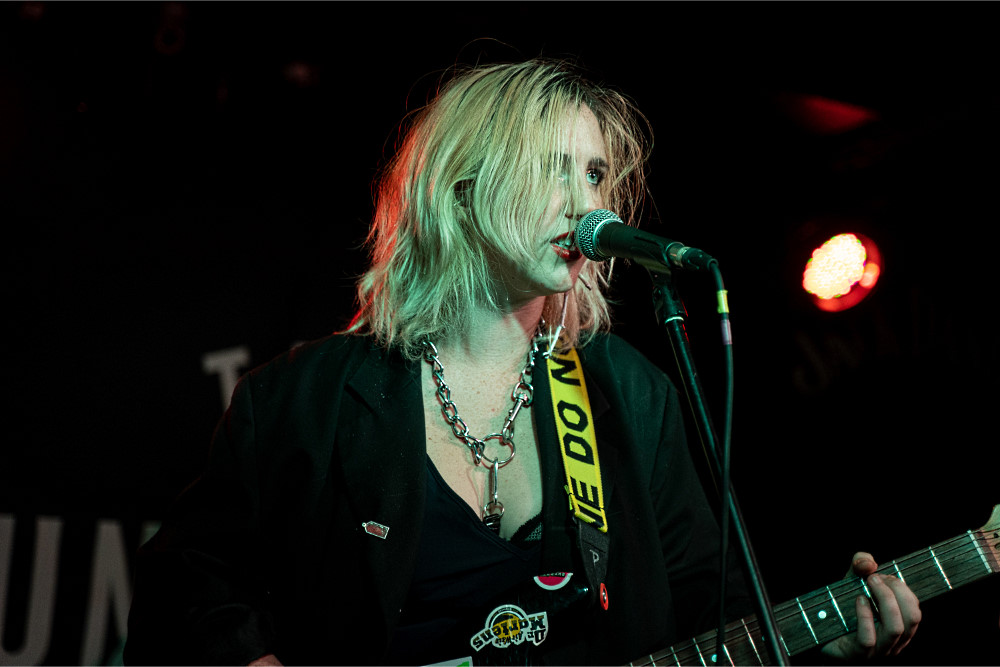 Our first gig in September was supposed to be a co-headline between Artio & Graywave but we lost Graywave just before the gig when one of her band members was struck down with Covid. Five O Fives & Paper Vulture supported Artio at The Sunflower Lounge.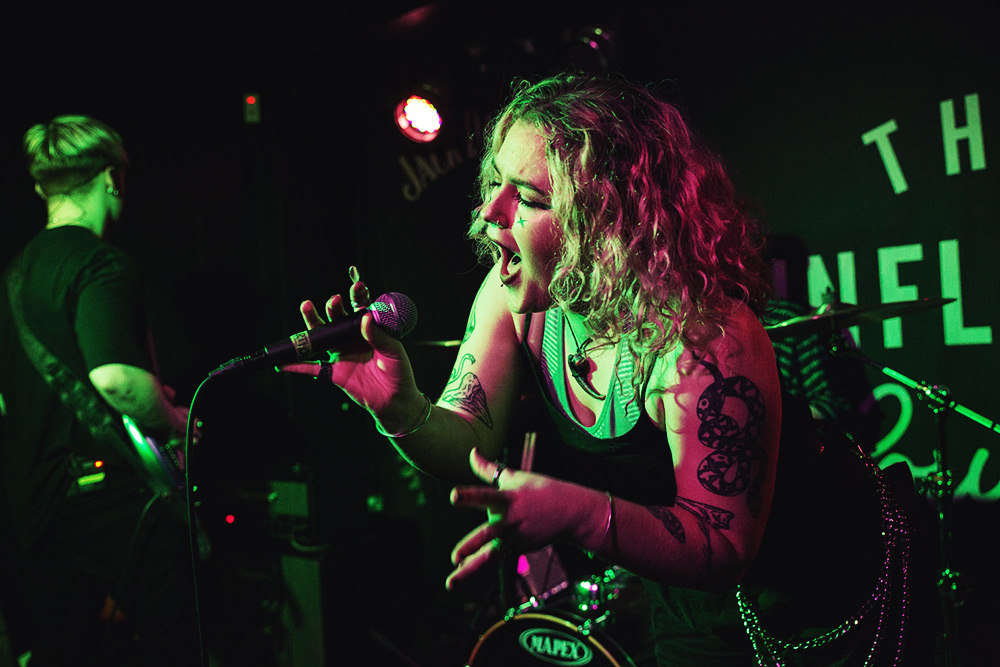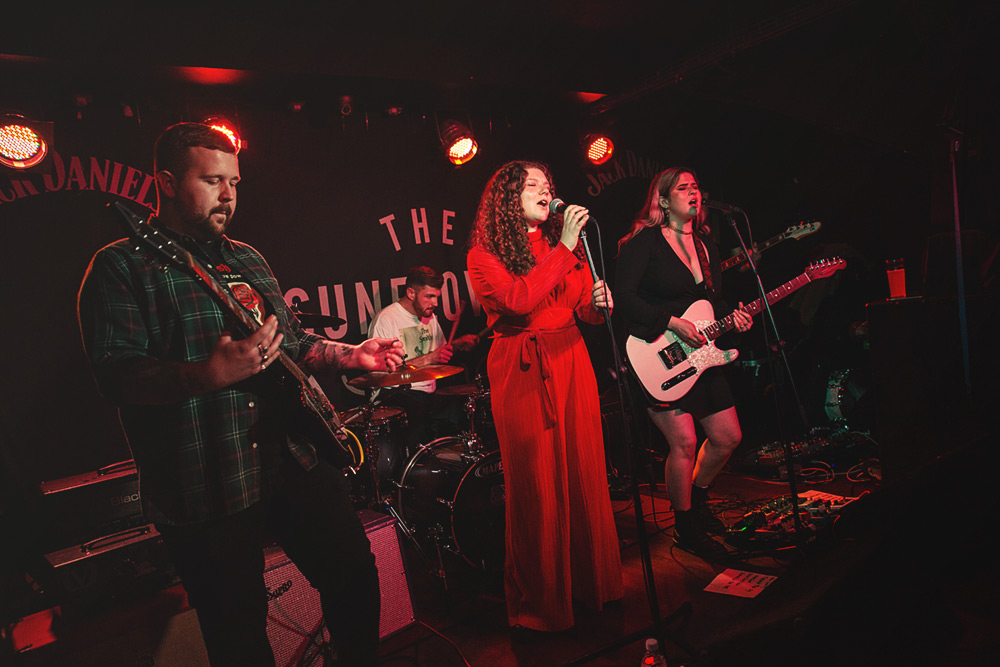 Also in September we put on the amazing PROJECTOR at The Victoria with support from Myriam Adams and a solo set from Matty from Quentin Francis. PROJECTOR would return to Birmingham in November, and again to The Victoria as tour support to Kid Kapichi. Afterwards I took them out to NQ64 for some late night beers.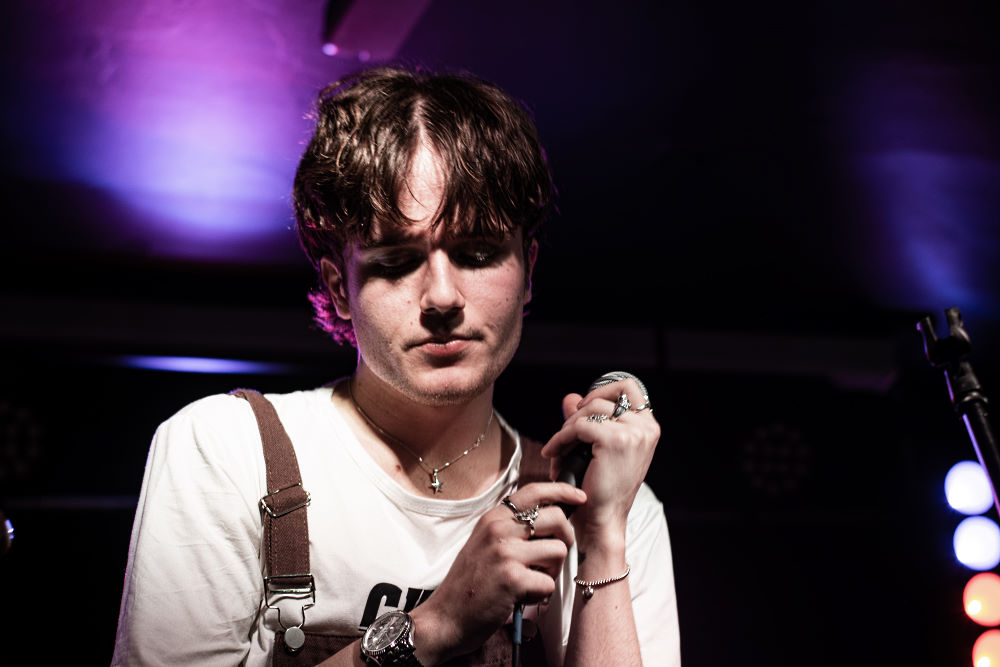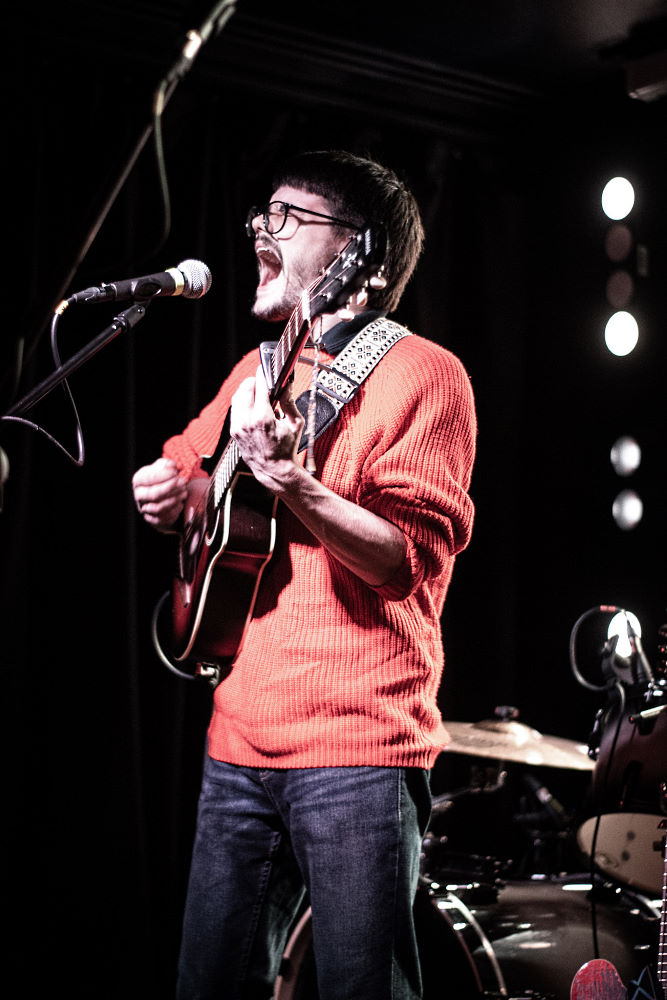 October saw our shoegaze special with a co-headline between Graywave & Lemondaze at The Sunflower Lounge. Oliver Beardmore added to the genre whilst Beorma played their debut gig. We'd take Lemondaze out to Dead Wax with us after the show.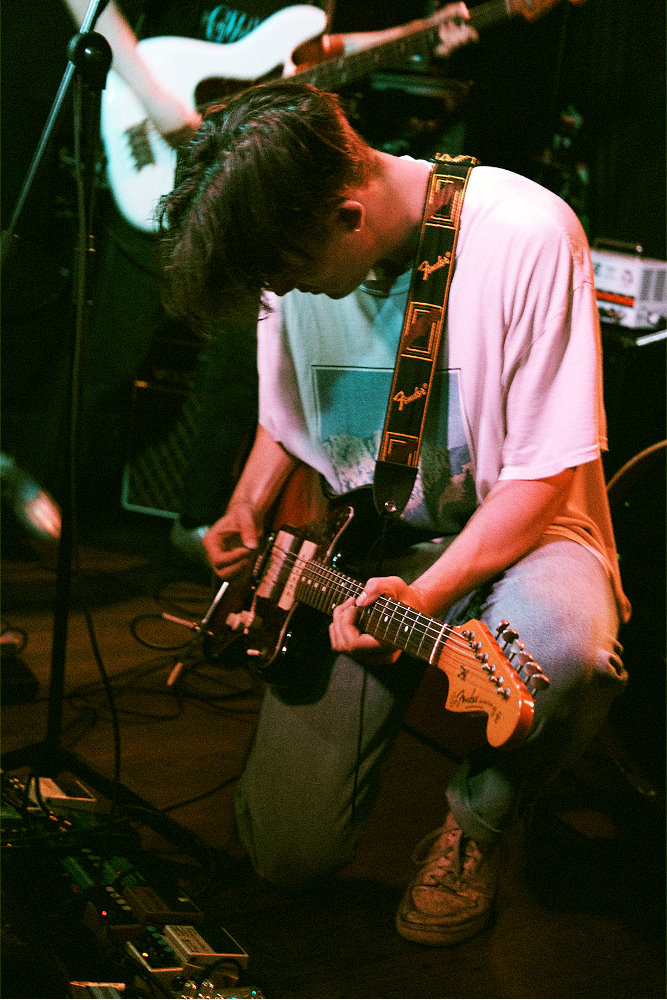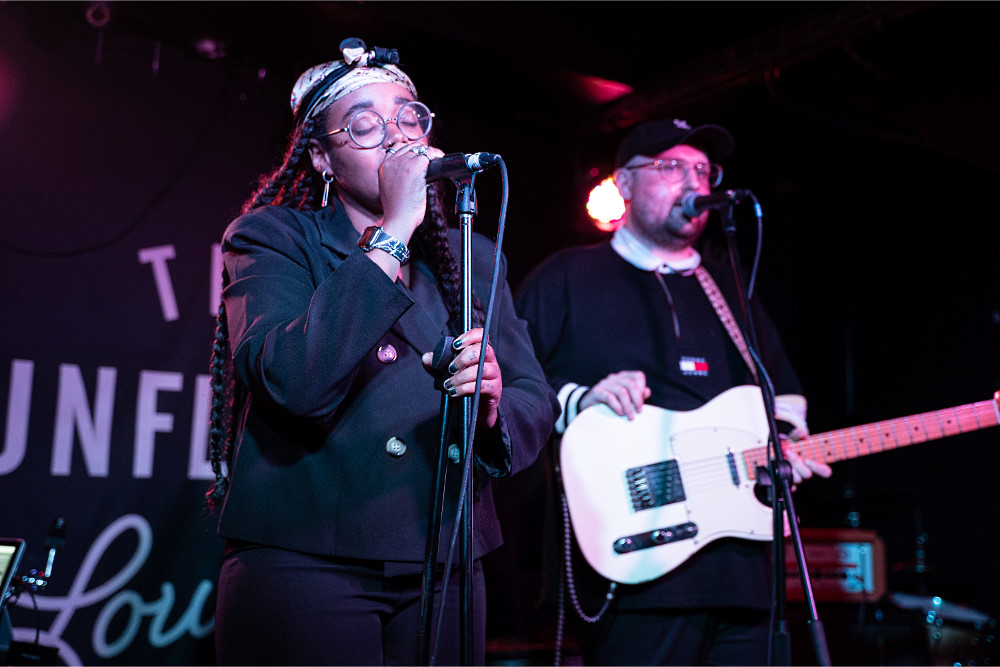 Part 3 tomorrow