In a Covid shortened year we've still managed to put on some great gigs in 2021 and you can enjoy a selection of photos from the gigs here.
A big thank you to all the acts who performed for Indie Midlands this year, all the venues that hosted us, all the photographers who shot gigs for us and to all those of you who attended our gigs. Here's to 2022.
We would team up with Grrrl Groannn again for our second October gig to bring GENN to Dead Wax. Oliver Beardmore & Hamburger Momma would support but sadly we don't have photos from their sets.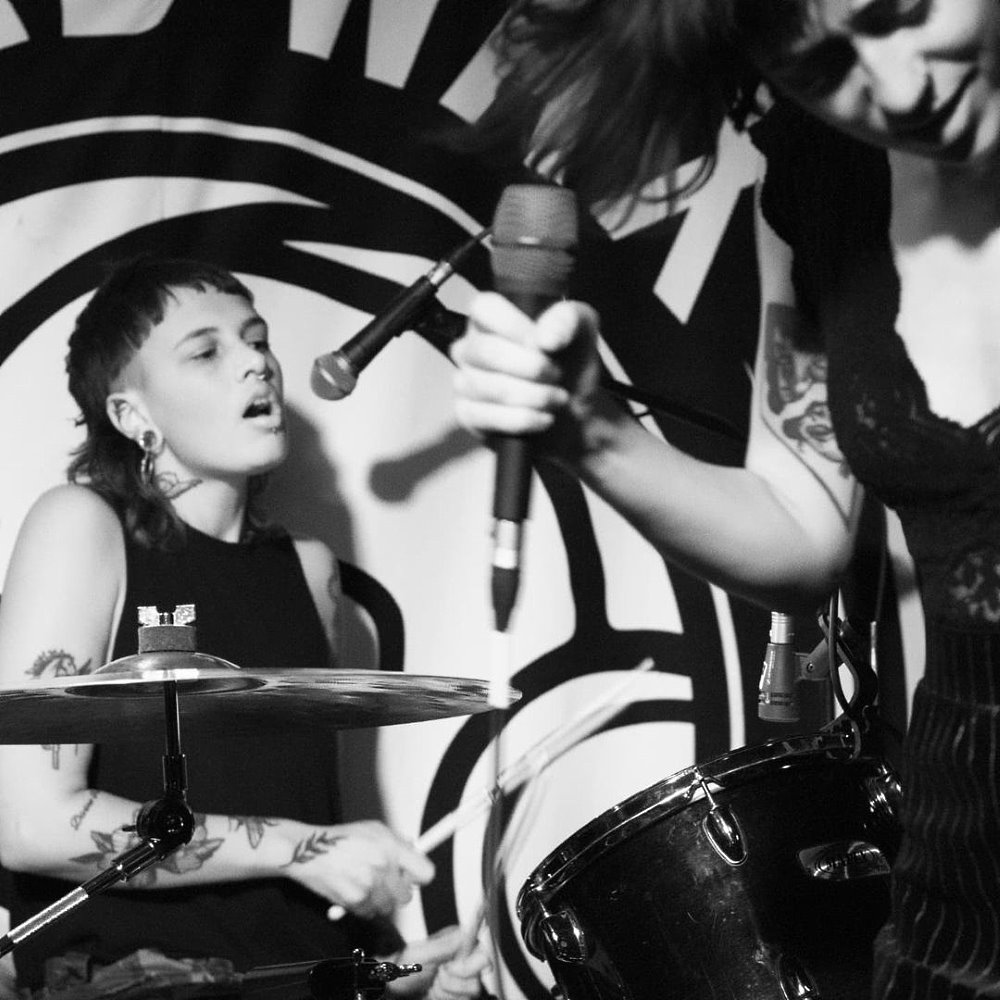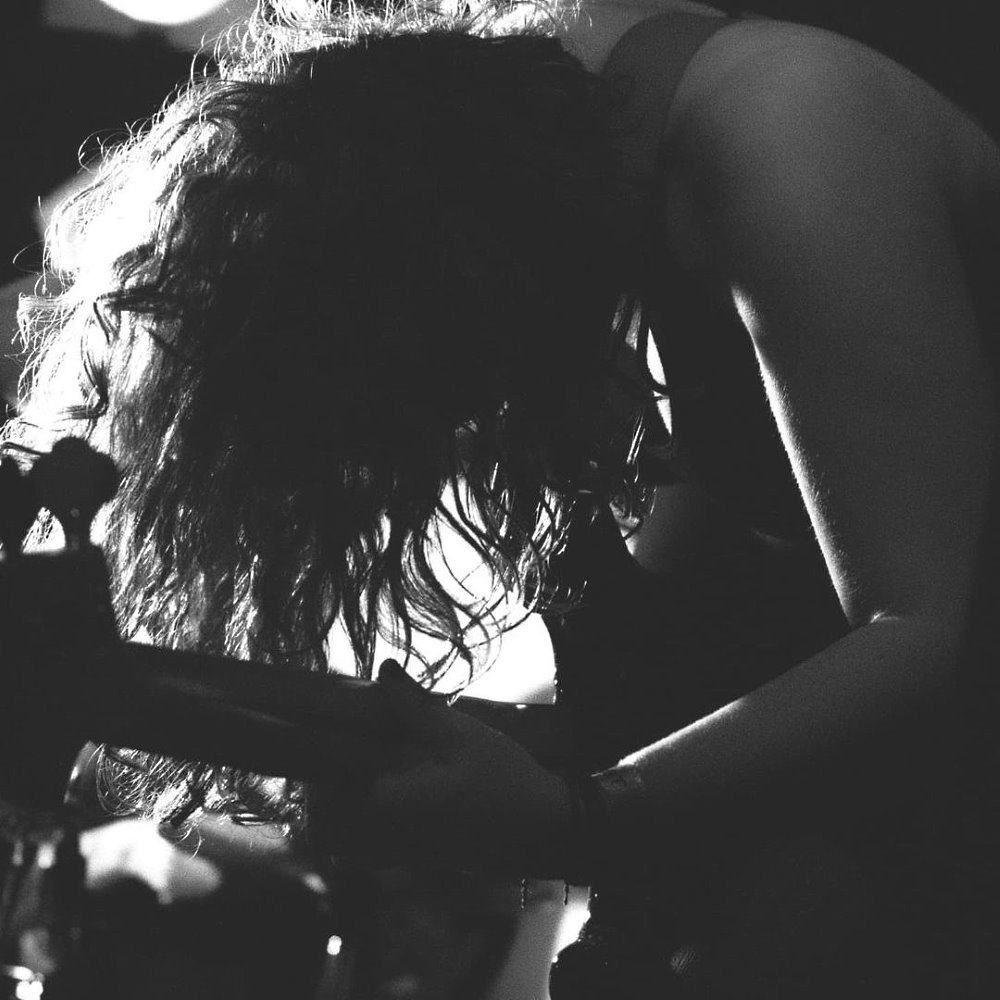 We would have three gigs in November and would again team up with Grrrl Groannn to bring Piss Kitti back to the Birmingham to headline The Sunflower Lounge for the first one. As with when we first bought Piss Kitti to Birmingham a couple of years ago The Butters Aliens would again support. Ex National & Curbdawgz completed the lineup and I'd end the night in NQ64 with Piss Kitti watching them battle it out on Guitar Hero.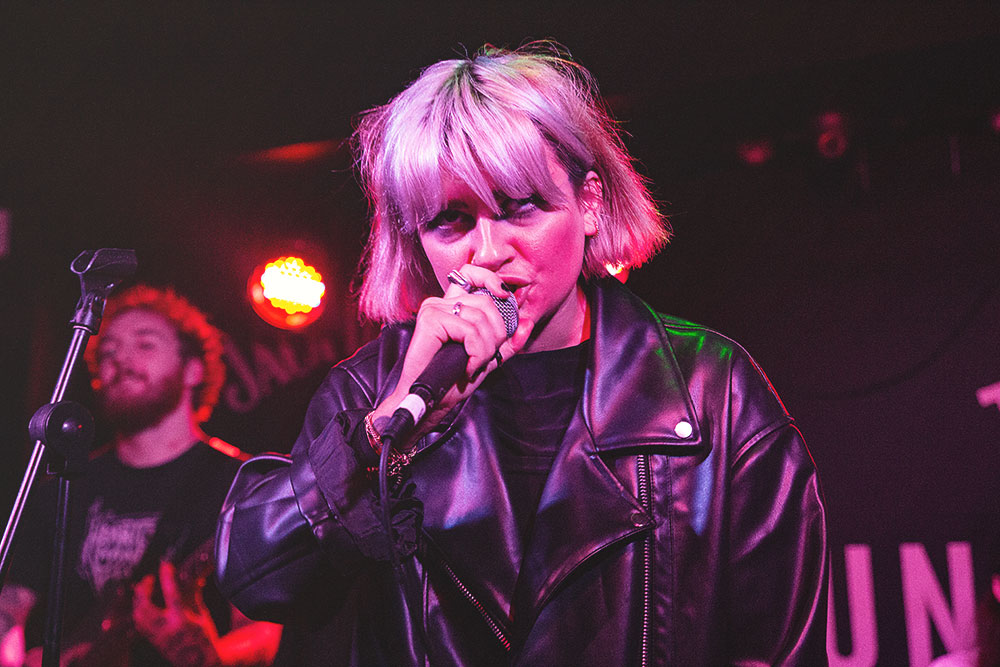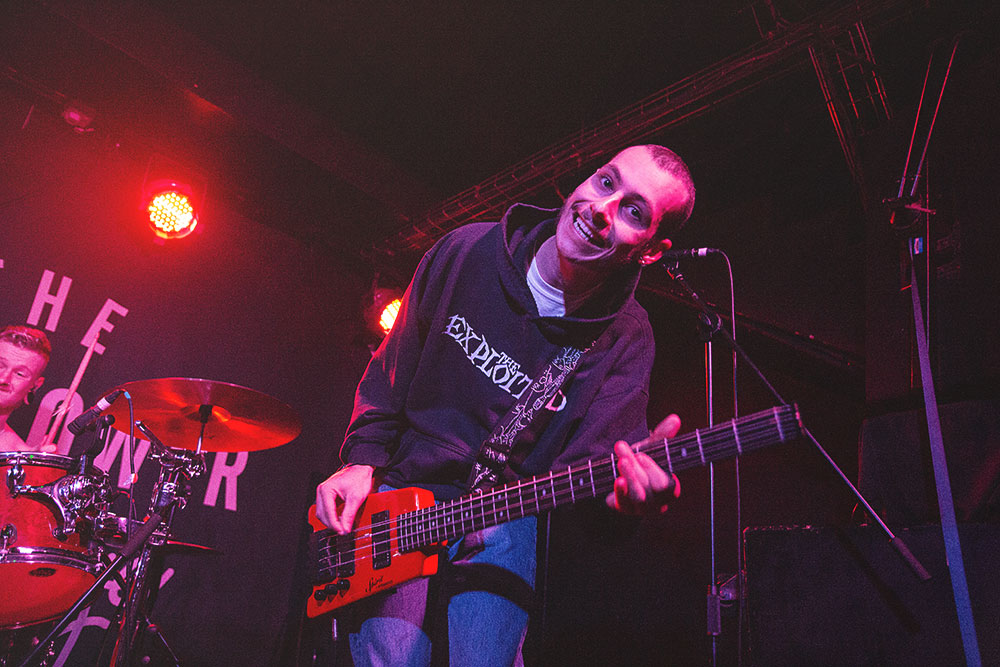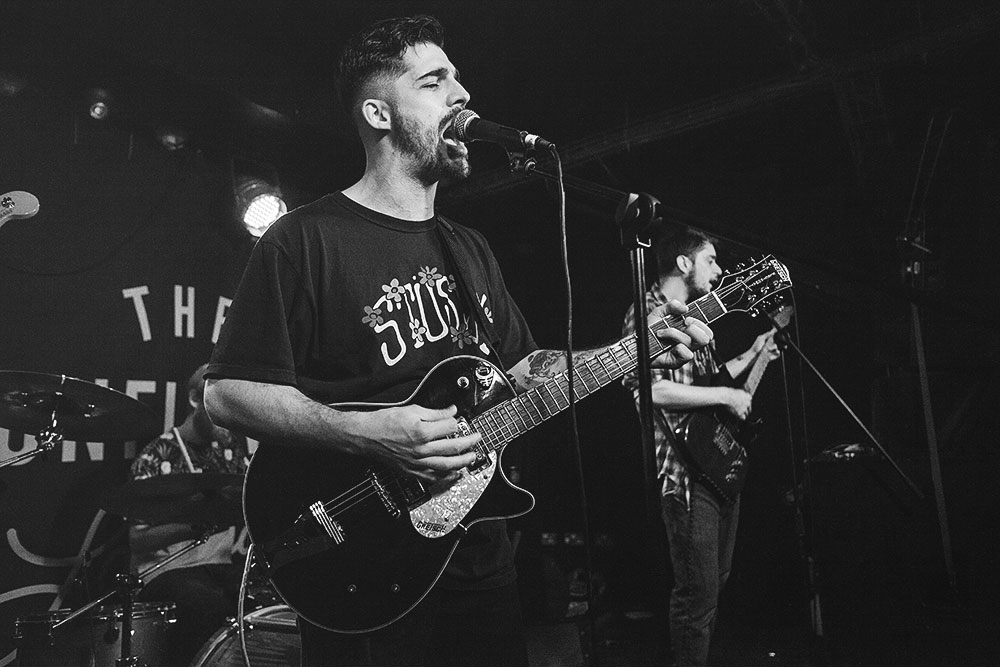 Our penultimate gig of the year would see Bugeye headline The Sunflower Lounge with support from Bryony Williams (solo). Sadly we lost Shanghai Hostage who were due to open on the day of the gig due to a personal matter for one of their band members.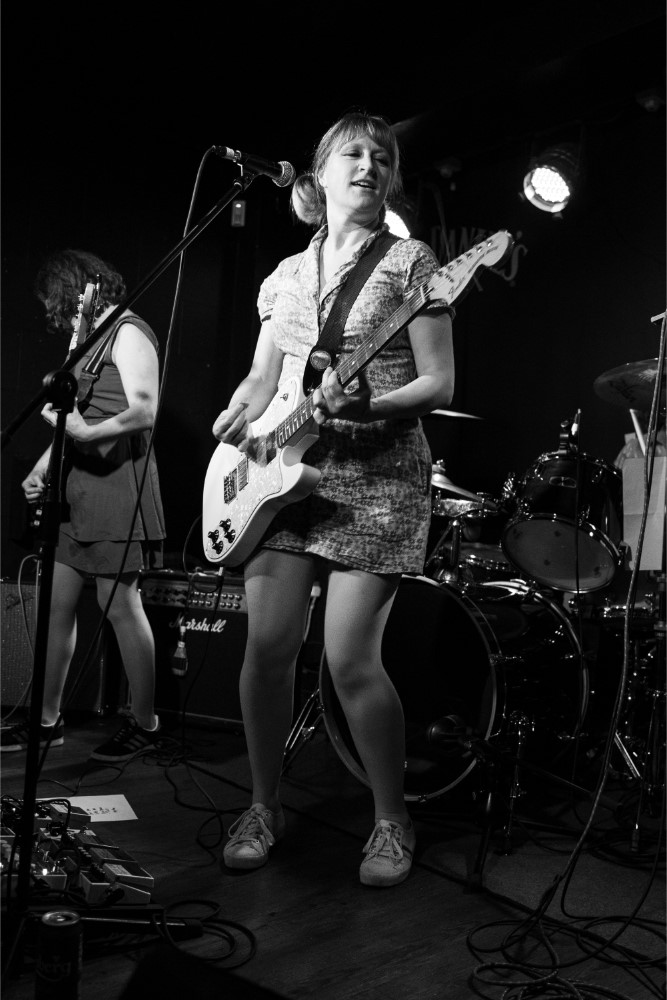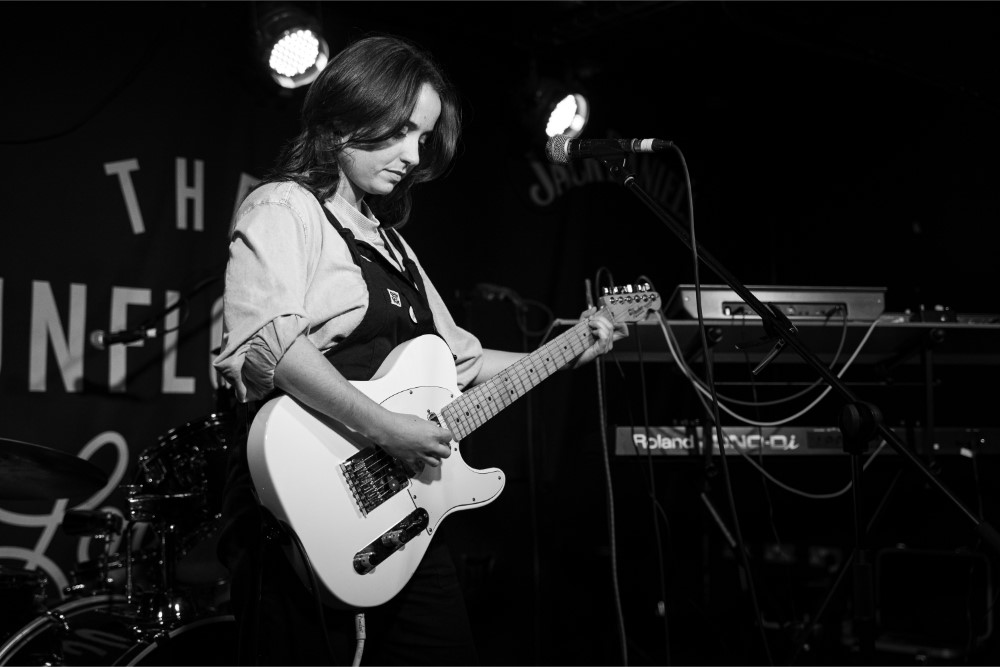 Our final gig of the year saw Oliver Beardmore headline The Sunflower Lounge with support from The Purple Shades & Greysha. Here's hoping we can have a full year of gigs in 2022 completely unaffected by Covid.