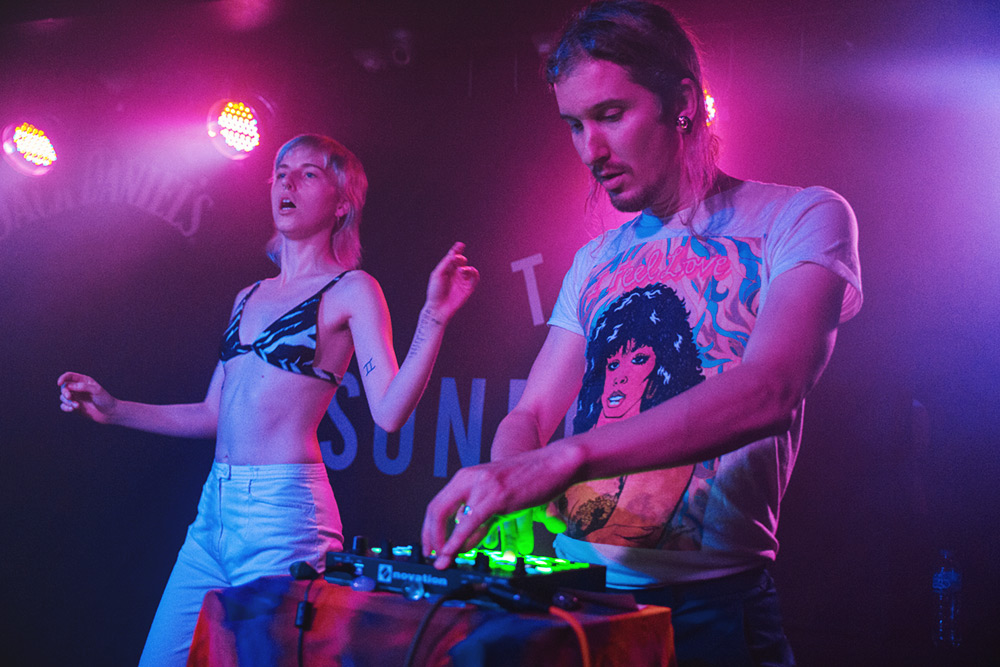 In a Covid shortened year we've still managed to put on some great gigs in 2021 and you can enjoy a selection of photos from the gigs here.
A big thank you to all the acts who performed for Indie Midlands this year, all the venues that hosted us, all the photographers who shot gigs for us and to all those of you who attended our gigs. Here's to 2022.
Things officially got underway in late May when we hosted Graywave's EP launch with a sold out seated show outdoors at Dead Wax.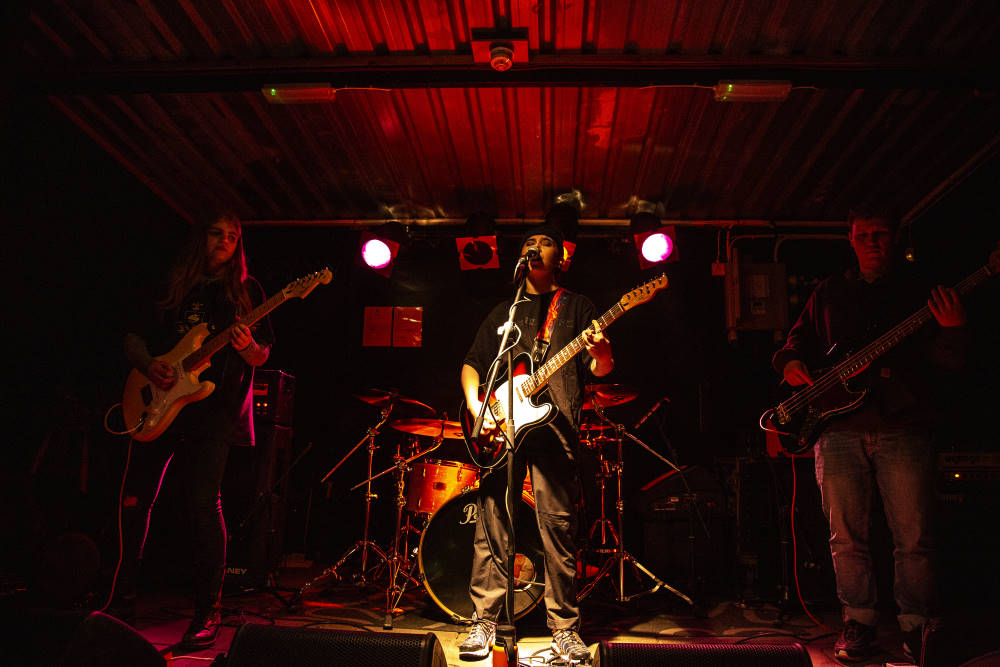 Support was provided by Five O Fives & EGO DIVE.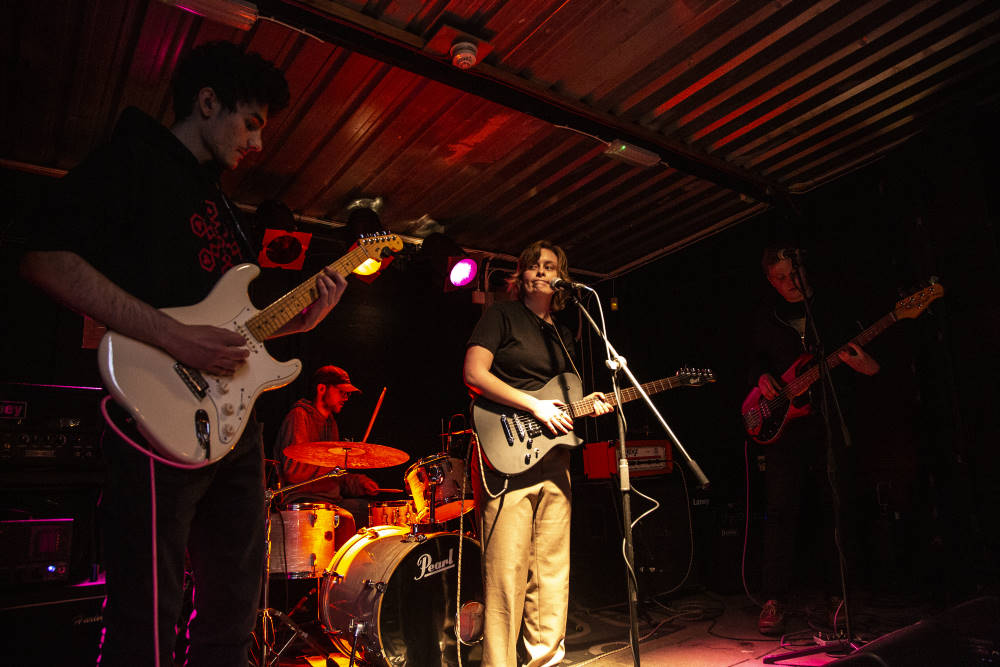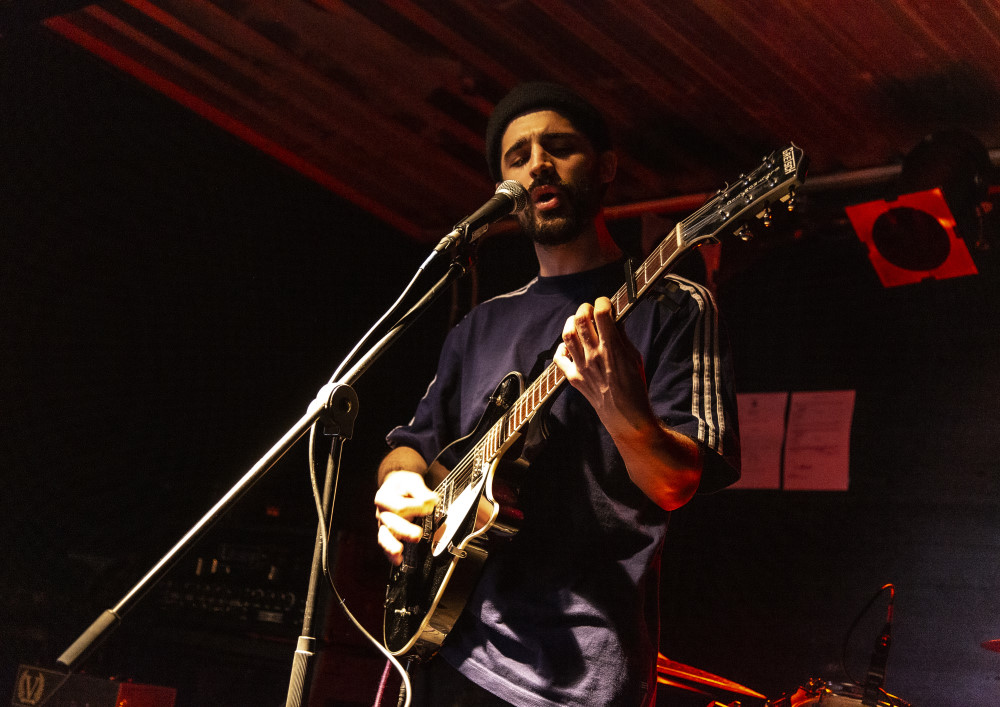 In June a sold out Bryony Williams gig had to be cancelled the day before it was due as the venue wanted to show the Euro 2020 games instead! So we quickly came up with a plan where we would play a gig in Bryony's garden to friends and family and livestream the sets. Sadly we lost out on a nice pay day having to refund all the sold out tickets but we still had fun on a very sunny Sunday afternoon/evening.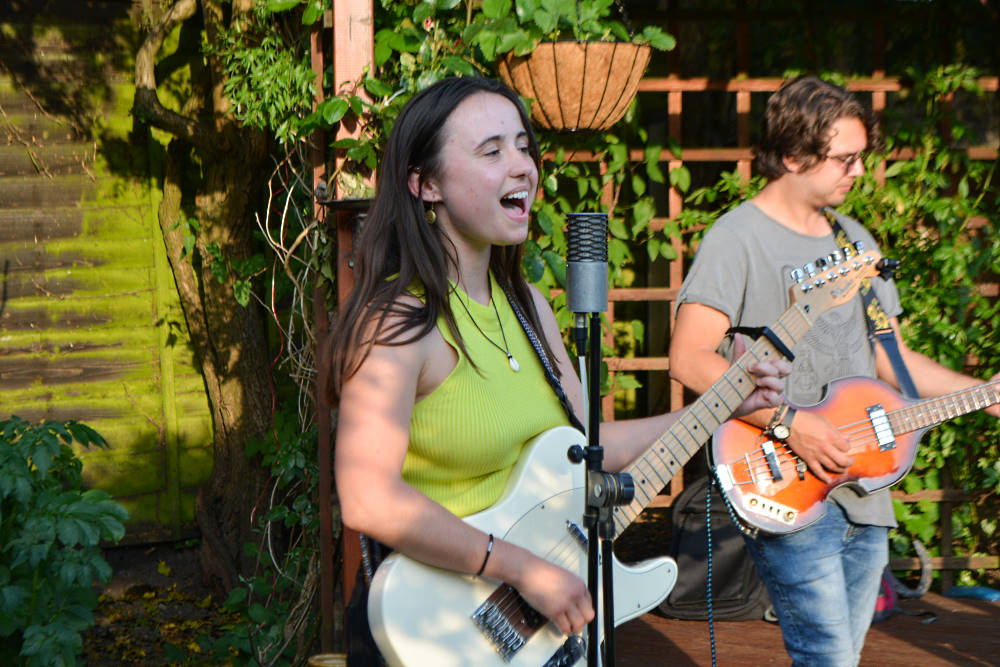 We also had solo sets from Matty from Quentin Francis, Alice from Five O Fives and a stripped back acoustic Graywave set.
Also in June Myriam Adams play a sold out seated show at The Castle & Falcon with support from Five O Fives & Quentin Francis. Sadly our photographer had to pull out ill on the day of the show so we don't have any photos from this great night.
August saw the first Indie Midlands & Grrrl Groannn co-promotion when we bought the amazing Arch Femmesis to The Sunflower Lounge. We had so much bad luck with support acts going down with Covid for this gig. In total 6 acts agreed to play only to then have to pull out. Even on the day of the show we lost both planned support acts and had to draft in Graywave & Oliver Beardmore to each play acoustic solo sets.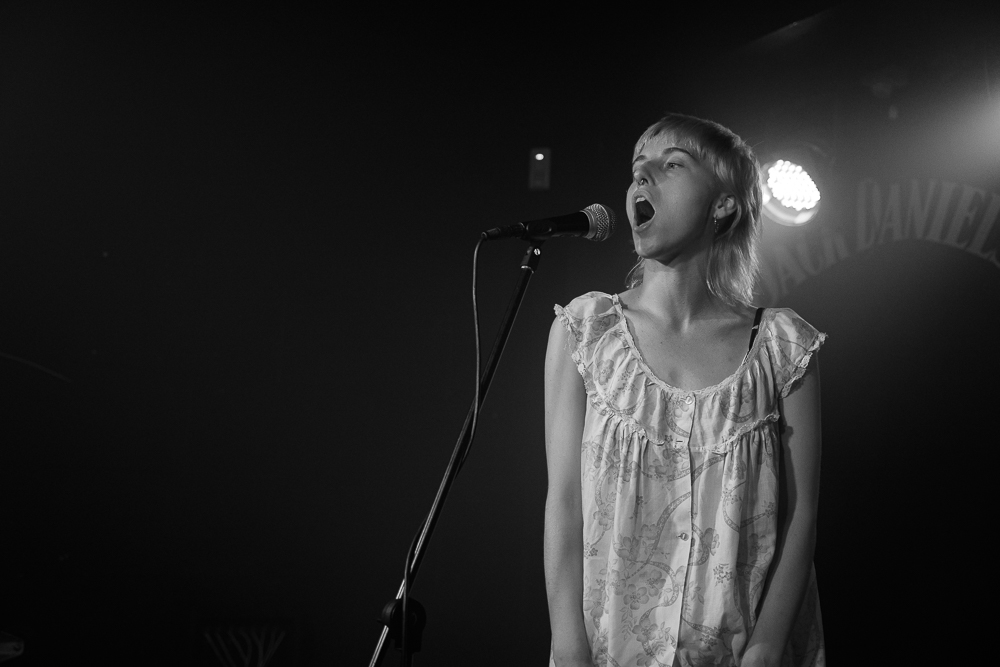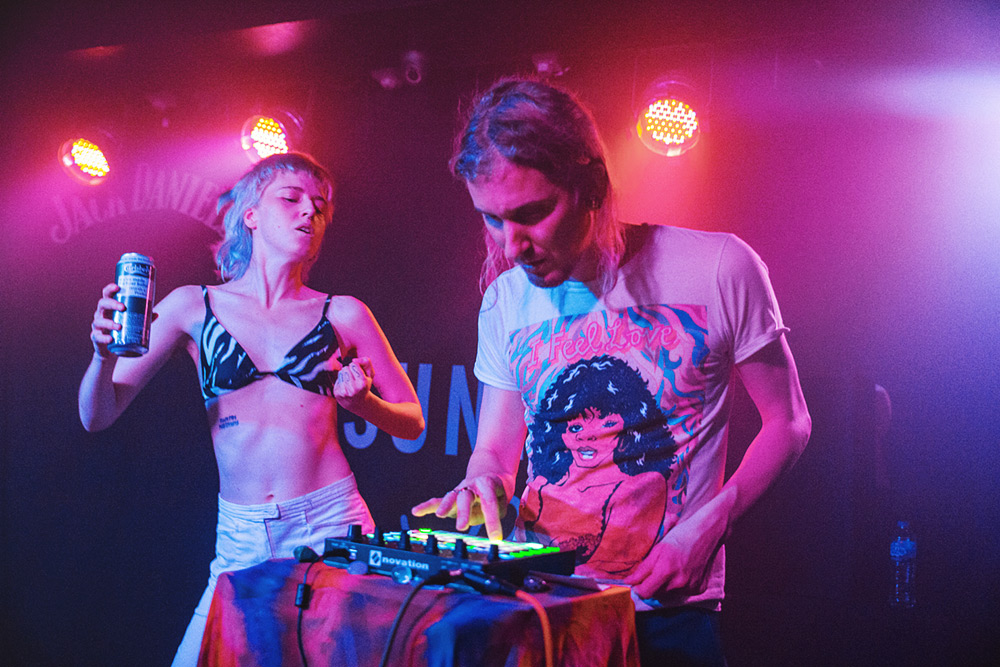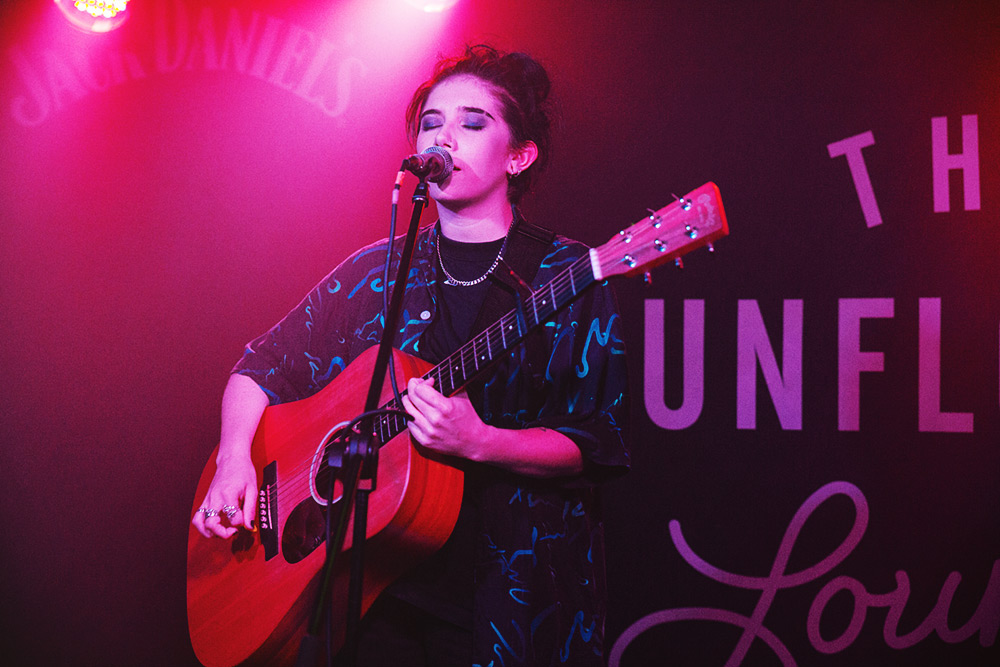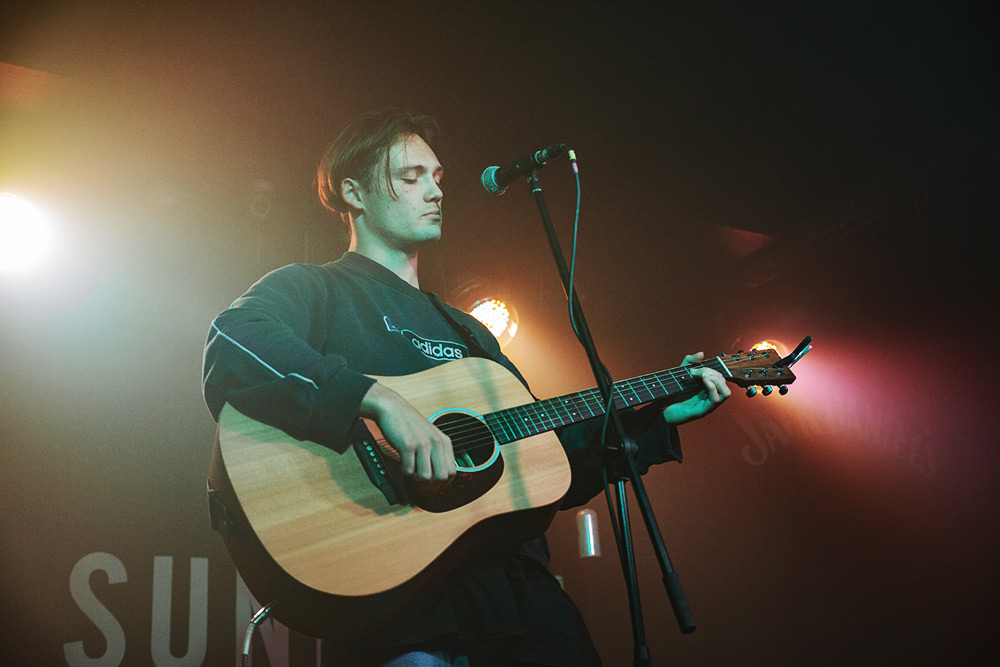 A week later we again teamed up with Grrrl Groannn to put on a gig/open mic night at Dark Horse after the venue had a very late cancellation. Bryony Williams headlined with a solo set whilst Matty from Quentin Francis also played a solo set. Charlie Greenway also played and before him we had 90 minutes of open mic which all made for a fun night.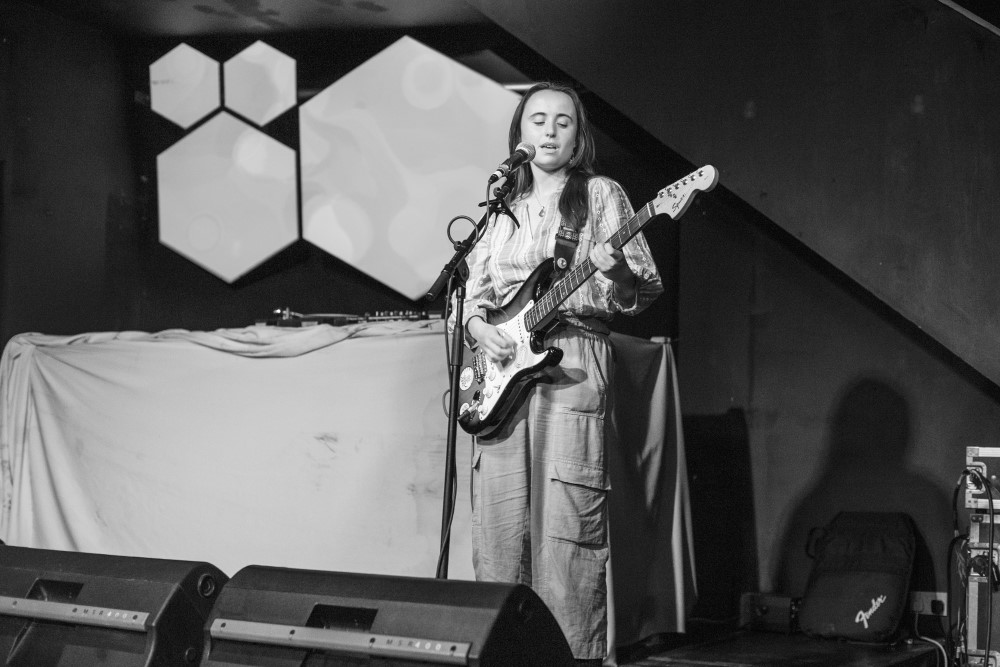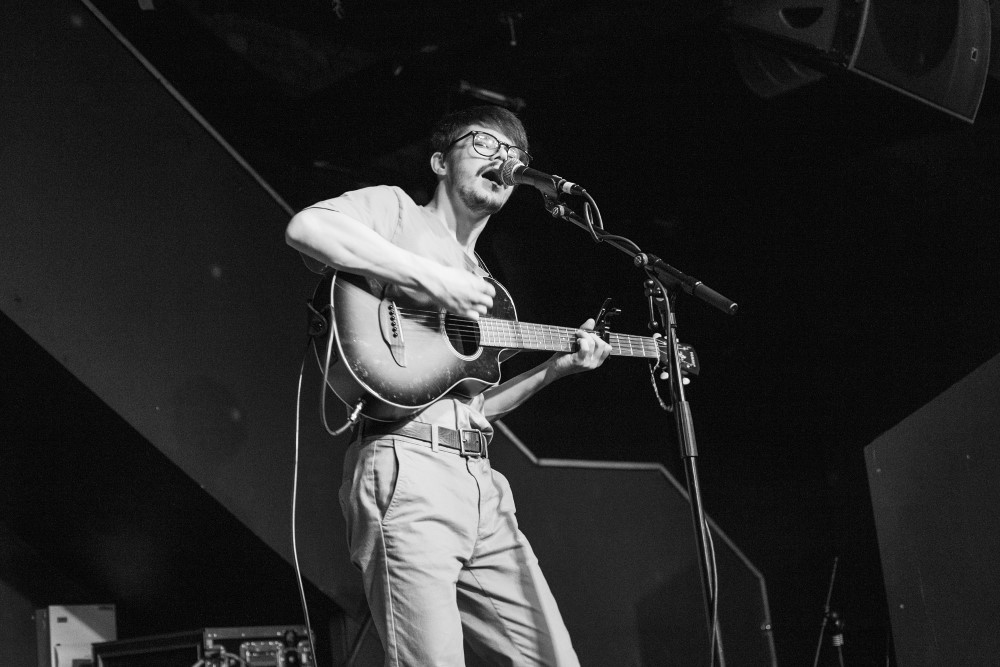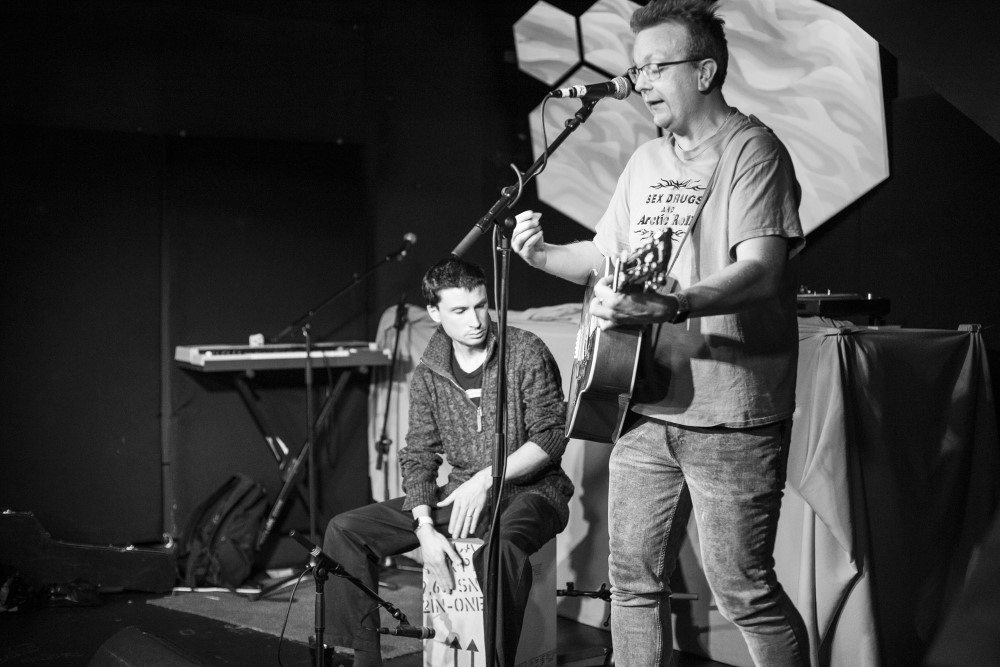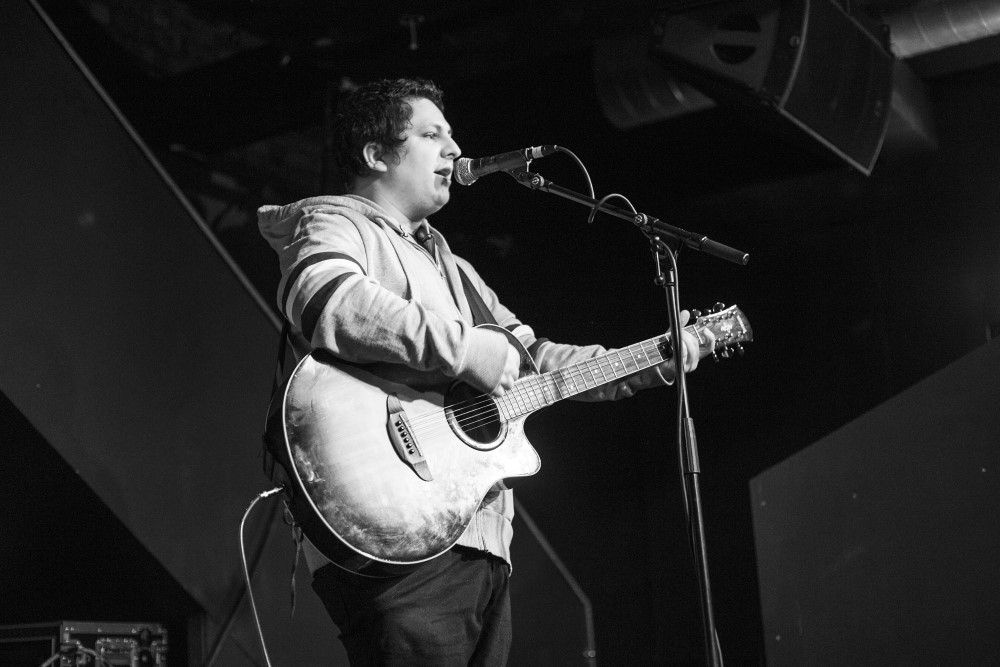 Part 2 tomorrow…