Friday February 28th – 7:30pm to 11pm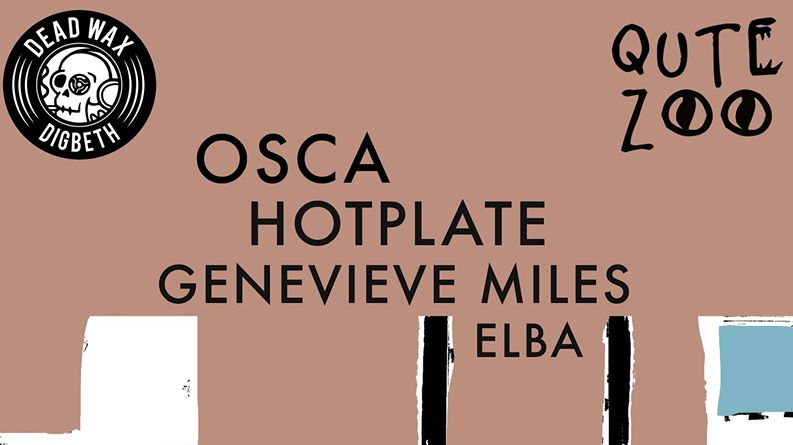 Osca target a traditional rock and roll sound colliding with contemporary ideas, using outstanding front and backing vocals throughout, showcasing their Beatles and 60's inspired traits.
The 4 lads from The Black Country wallow in pirouetting pop melodies and intense guitar sounds with a tight, affectionate back line to attack their viewing audience with powerflowing verses and punchy anthemic choruses.
Support provided by Hotplate + Genevieve Miles + ELBA.