Sleepy Heads
The Sunflower Lounge
Review & Photos by Robert Barrett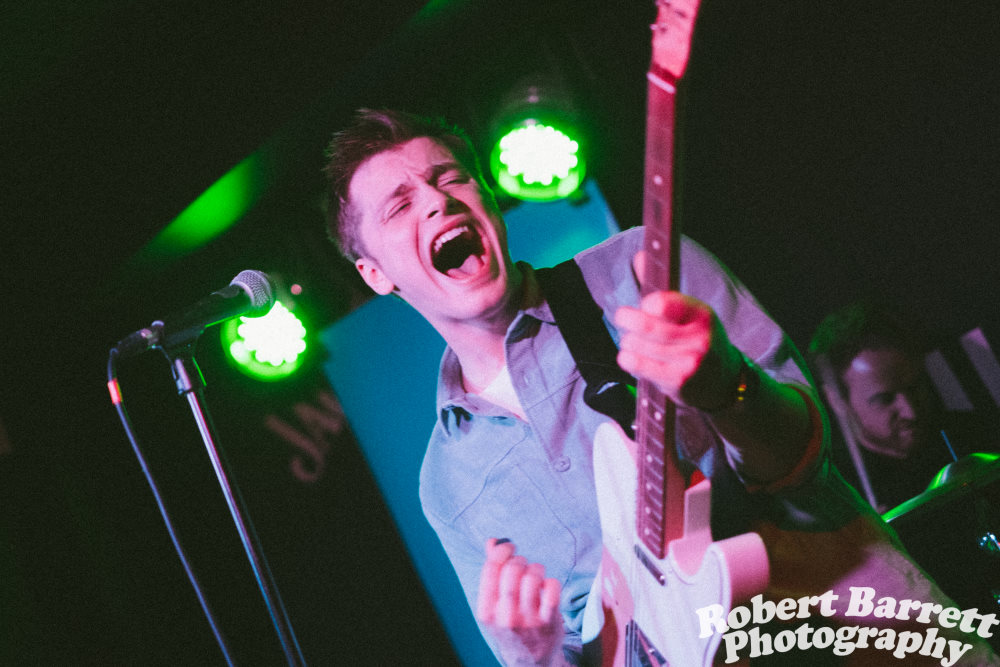 The streets of Birmingham city centre are quiet tonight, the majority of bustling workers still yet to return after the Christmas break. But deep underground in the Sunflower Lounge, something exciting has awoken. Tonight, is the first night of the Discover Birmingham series led by BBC Introducing and Birmingham Promotors.
Taking place from the third to the 26th of the month, it aims to highlight the fantastic and varied Birmingham music scene, right at its heart in the Sunflower Lounge.
Sadly Glass Ceilings had to drop out of the gig, so after a bit of a delay local band The Common opened the series. Shades of Smiths magic could be heard in guitar riffs and bass grooves. Topped off with snarky lyrics taking aim at a variety of subjects, it was the perfect way to kick off.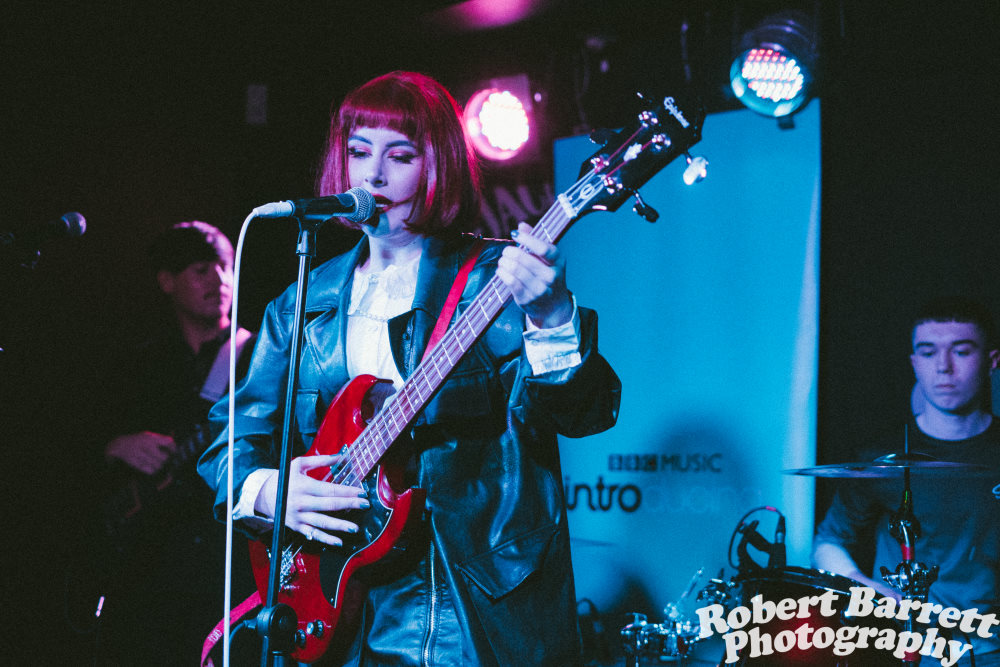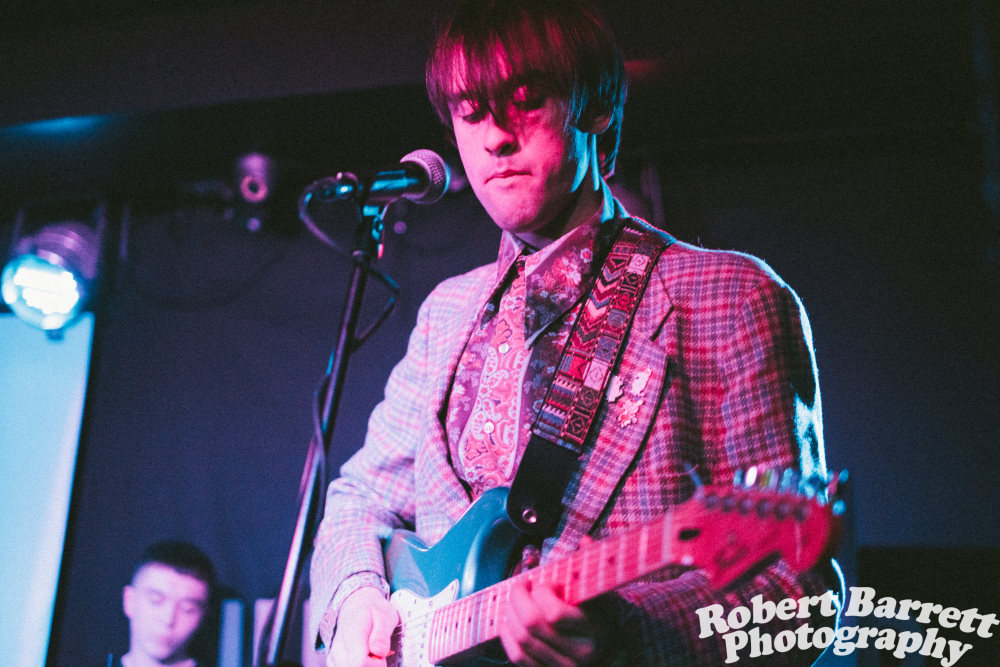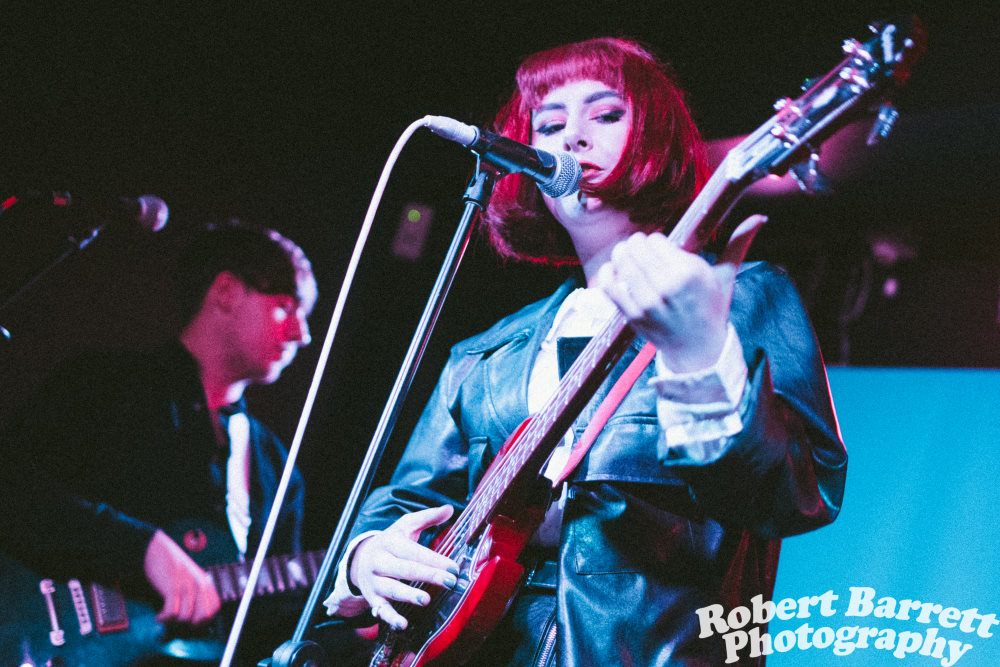 Literal blood and tears were shed for the next act Hotplate, who brought punkish energy to the night. A mini moshpit formed about three songs in, the drummers hand was bleeding, the lead singer was drinking from a tin cup. It was all you could want from a set, exciting and full of rage.
Finally the Headliners Sleepy Heads took to the stage. They were a crowd pleaser from the start, catchy songs that were reminiscent of "This is it" era Strokes. It would be easy to see them bringing in the crowds, I look forward to seeing what they achieve.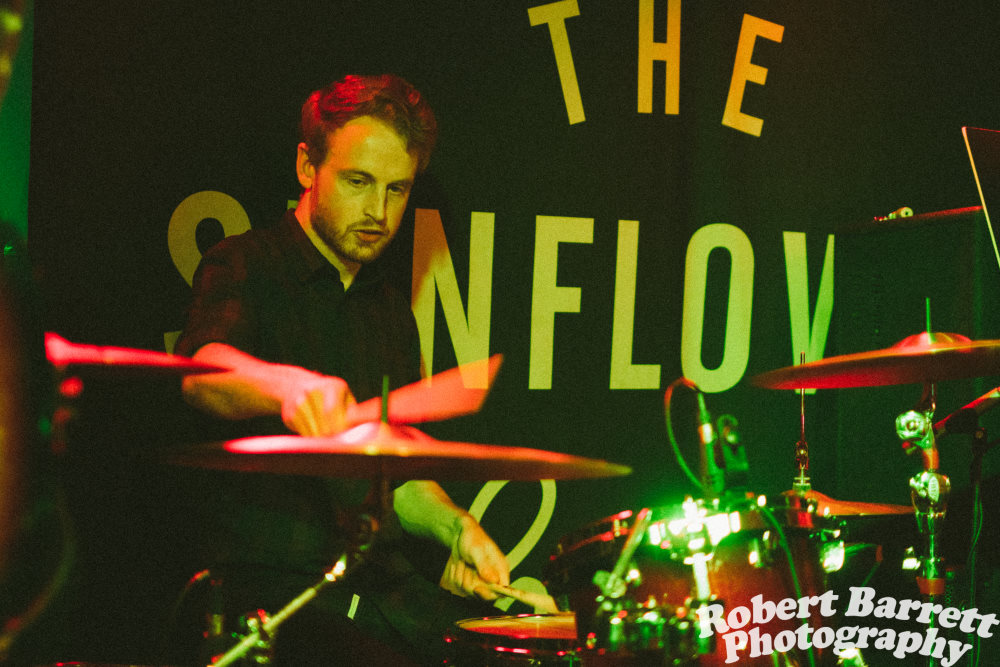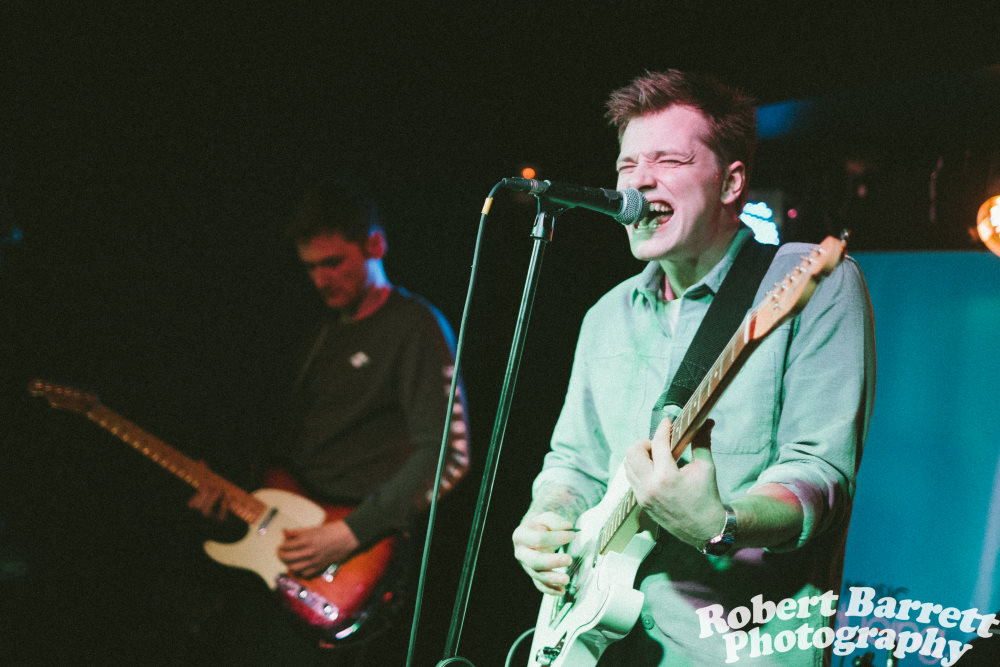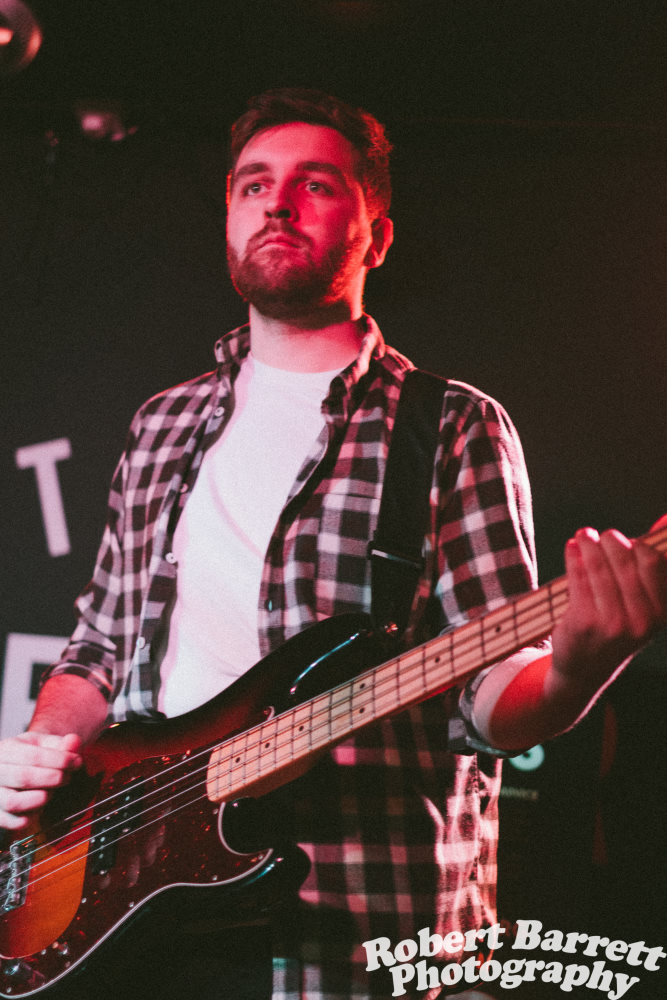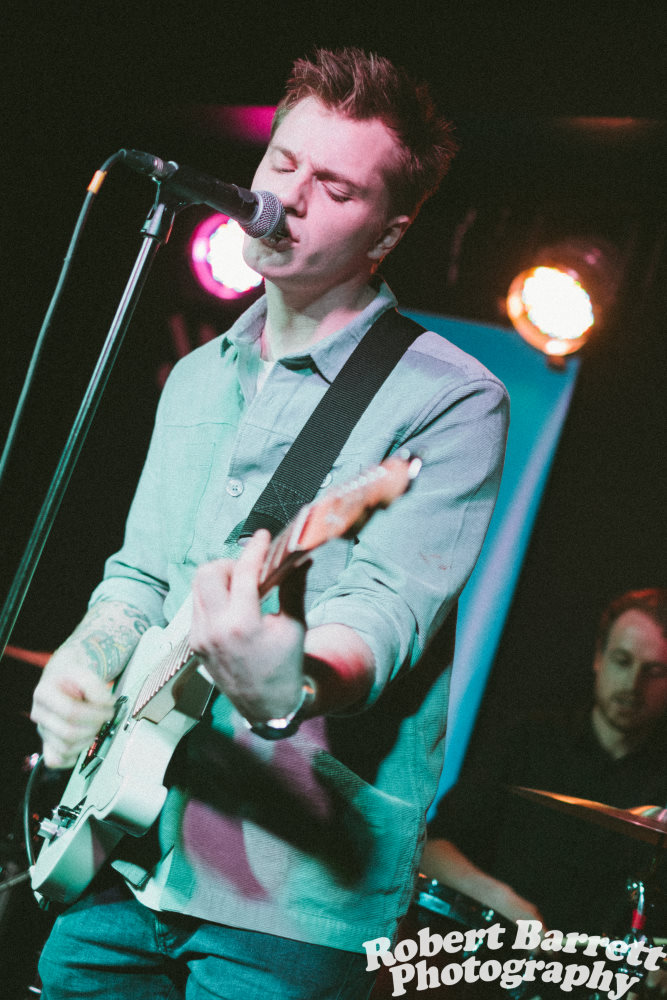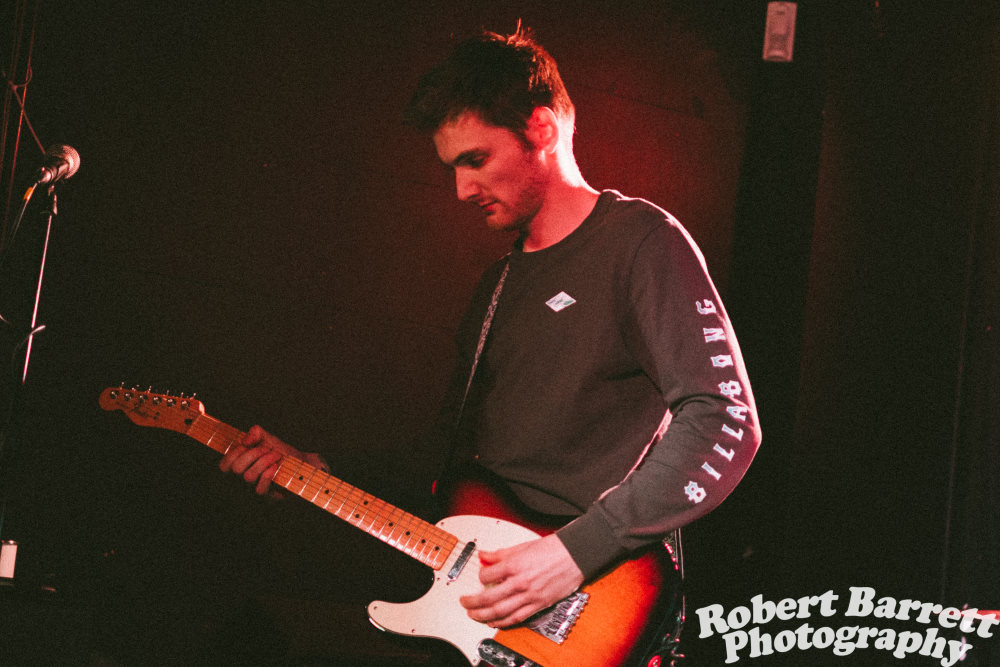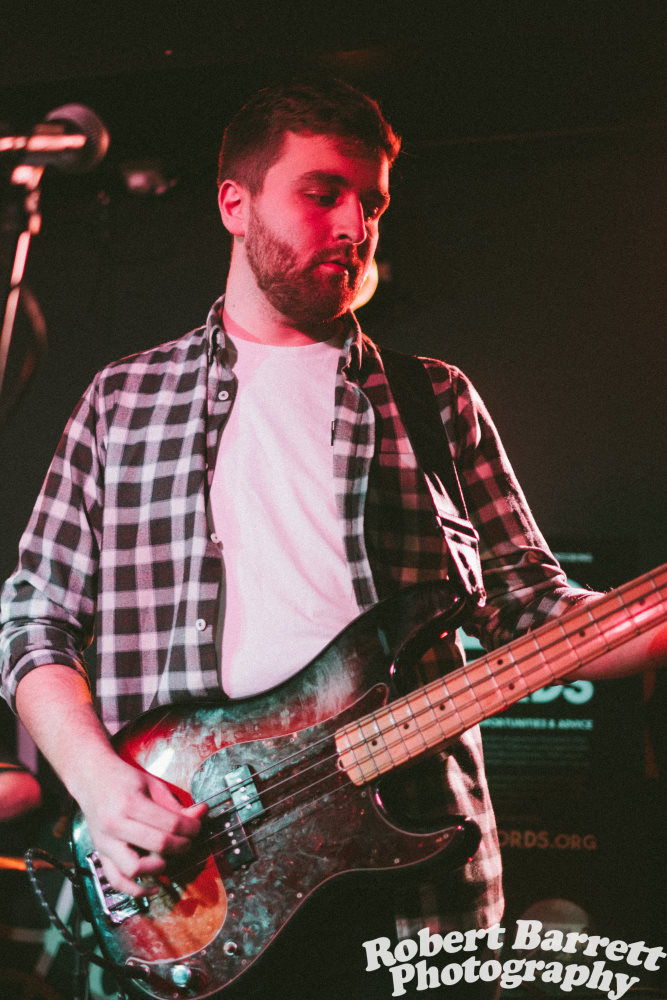 Overall it was an excellent start to this run of gigs. An amazing way to highlight the talent and variety of West Midlands based acts. There's no excuse not to pop down in the murky wintery month, maybe whilst blowing away the January blues you'll find your new favourite band.