Friday February 28th – 7pm to 11pm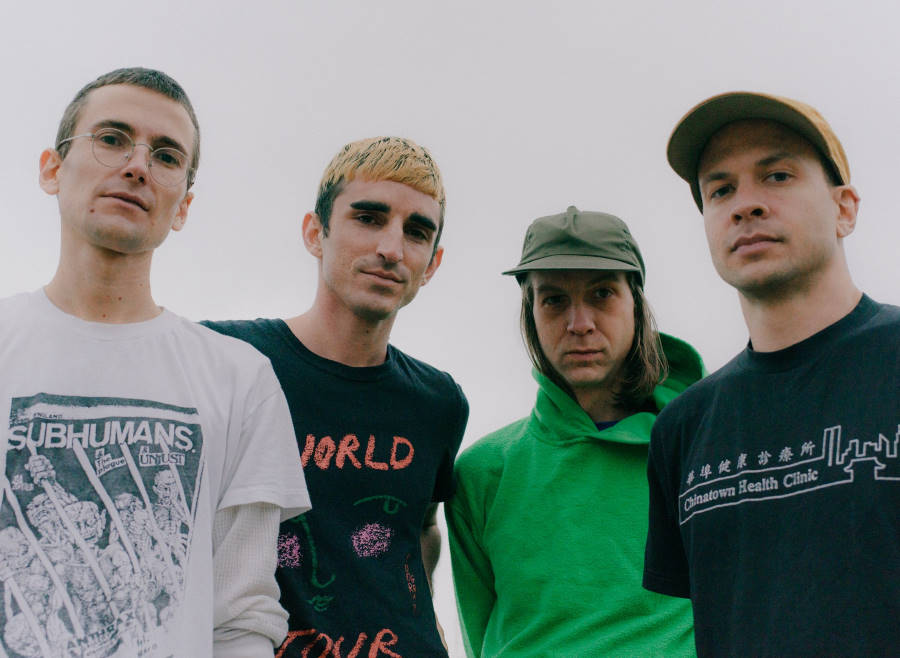 We're delighted to be welcoming back long time This Is Tmrw faves DIIV back to Birmingham. They've SOLD OUT their last 2 Birmingham shows and this ones at our new favourite Brum venue The Crossing so don't sleep on tickets.
Rebirth takes place when everything falls apart. DIIV—Zachary Cole Smith [lead vocals, guitar], Andrew Bailey [guitar], Colin Caulfield [bass], and Ben Newman [drums]—craft the soundtrack to personal resurrection under the heavy weight of metallic catharsis upheld by robust guitars and vocal tension that almost snaps, but never quite…
Amidst turmoil, the group delivered the critical and fan favorite Is the Is Are in 2016 following 2012's Oshin. Praise came from The Guardian, Spin, and more. NME ranked it in the Top 10 among the "Albums of the Year." Pitchfork's audience voted Is the Is Are one of the "Top 50 Albums of 2016" as the outlet dubbed it, "gorgeous." With total streams for the tracklisting nearing 100 million on Spotify by 2019, "Under the Sun" clocked 19 million with "Dopamine," "Bent (Roi's Song)," and "Out of Mind" each passing the 7 million-mark.
The first single "Skin Game" charges forward with frenetic drums, layered vocals and clean, driven guitars that ricochet off each other.
Even after the final strains of distortion ring out on Deceiver, these four musicians will continue to evolve. "We're still going," Cole leaves off. "Hopefully we'll be doing this for a long time."
Ultimately, DIIV's rebirth is a hard-earned and well-deserved new beginning.