Friday February 28th – 7:30pm to 11pm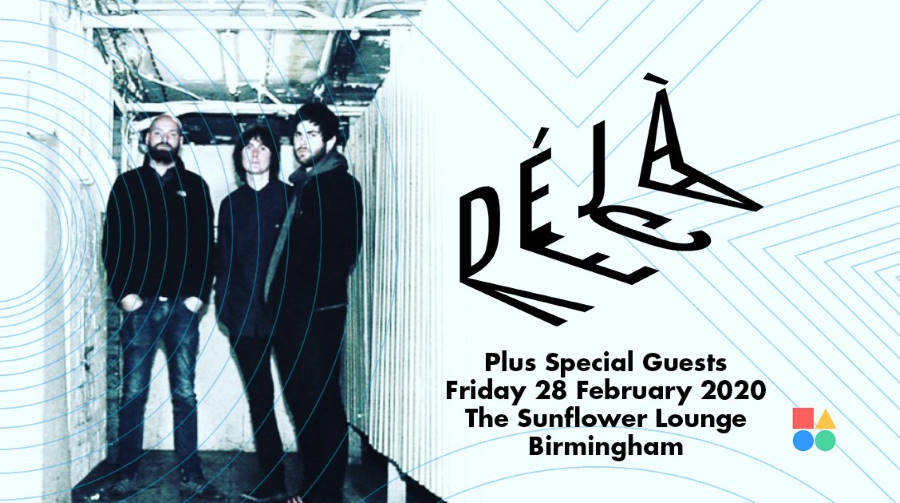 Déjà Vega are vocalist and guitarist Jack Fearon, drummer Tom Webster and bassist Mike Newton.
After forming in Cheshire, they made the short journey to Manchester, a fitting backdrop to their gritty, guitar led psychedelia. Rhythmic and rage-fuelled and boasting surging riffs, Fearon's hypnotic slurring lyrics lurch in and out of poetic chants, battling over chaotic drums and the razor-sharp bass lines underneath.
Live, Déjà Vega demonstrate that they're a force to be reckoned with.