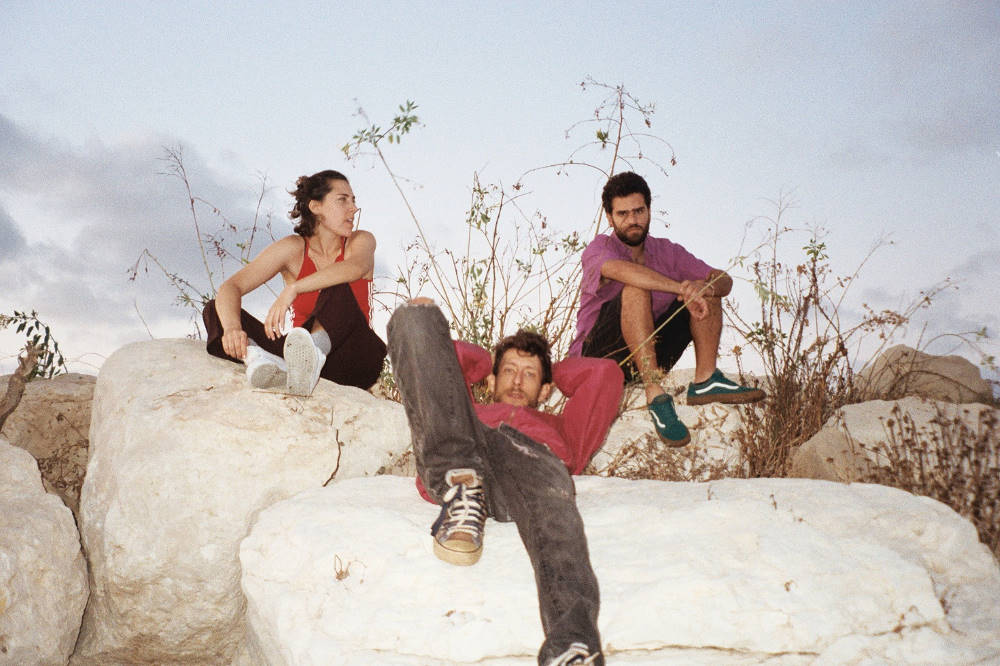 Indie Midlands International Exclusive – Borito
We are delighted to have Israel's Borito playing a special live set for us on their Facebook page on June 9th at 4:30pm.
The Tel Aviv based band will be bringing their summery vibes to your screen. So don't miss out on a treat.