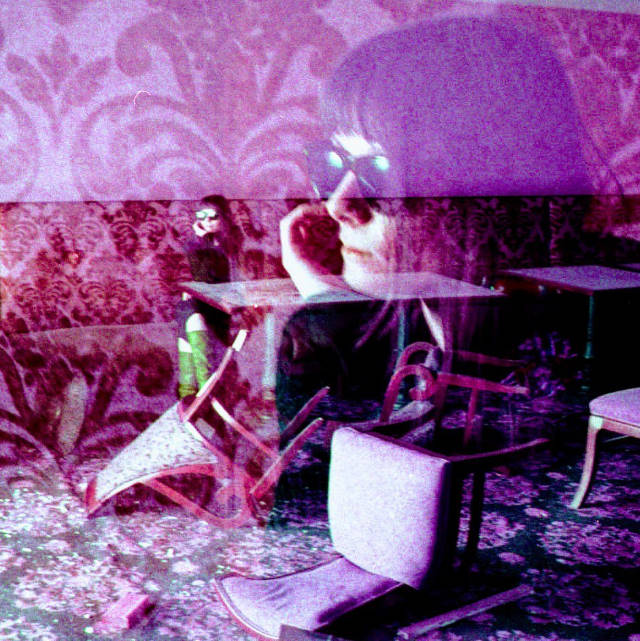 'Be Who You Are (Skyforest Edit)' is the new single from L.A. musician Lola G. aka Death Hags.
The song is a charming bedroom pop number, it's lo-fi vibe and minimal vocals reminds of an another L.A. based artist Colleen Green. A fuzzy guitar, dreamy keys and programmed beats combine to make catchy music with Lola's honeyed vocal being the cherry on top of what it a sweet little song.
Follow Death Hags on Facebook.
Morph