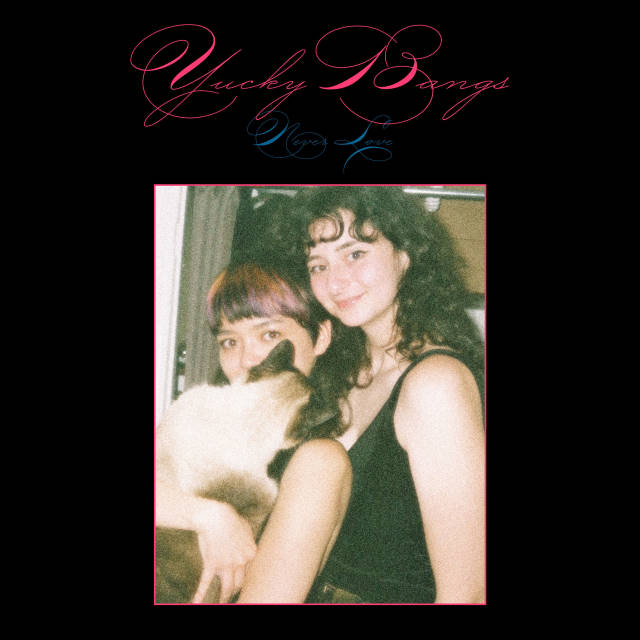 'Never Love' is the new single from Yucky Bangs, the solo project of L.A. based artist Shelly Rose. The song was released to raise money for healthcare workers during these troubled times of the Covid-19 virus.
The song itself is a lo-fi/bedroom pop number that is full of bliss. Dreamy music slowly floats along reminiscent of acts like Hatchie, whilst Rose's soft vocals add charm to the track. It almost feels like a slow dance at a high school prom. Picture teens dancing below a glitter ball that is spinning above them creating a light effect in the dark school hall.
Follow Yucky Bangs on Instagram.
Morph