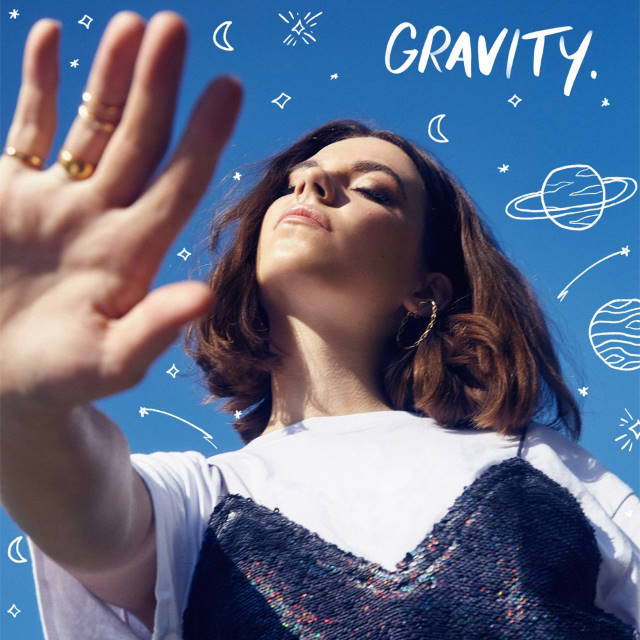 Byron Bay artist Yorke, the pseudonym of Grace Hughes, has released new single 'Gravity'. It's a song that is described as being "a love story between an alien and a human who are struggling to exist in each other's orbit".
Written alongside Japanese Wallpaper, 'Gravity' is a catchy and upbeat track with an anthemic chorus. The music is bouncy and sure to get you bopping on the dance floor. Infectious beats and electro pop sounds take you on the journey through space alongside Yorke's cool as fuck and confident vocal. It's a track full of life and vigour.
Follow York on Facebook.
Morph