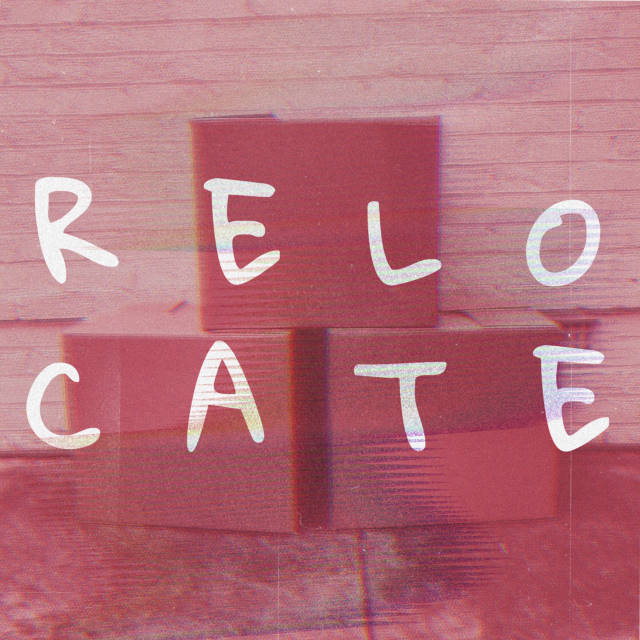 "This song is about relocating your negative energy into positive things rather than letting the loneliness of that energy consume you and make you bitter". That's the message from Adelaide's Wing Defence about new single 'Relocate'
'Relocate' is an upbeat indie rock track that will go down great at a live gig (remember them?), providing the crowd with a great sing along chorus of "must be lonely being you". The lead vocal is like a mix of Courtney Barnett and Alicia Bognnno from US band Bully. A very Australian accent but with a touch of Bognanno's honeyed style without getting quite so screamy. We also get some fun backing vocals.
As you can see with the 'Daily Down Under' feature that we do here on Indie Midlands we are big fans of Australian music and Wing Defence is yet another great band to add to the list. It's time to check out their previous releases – Bandcamp.
Follow Wing Defence on Facebook.
Morph