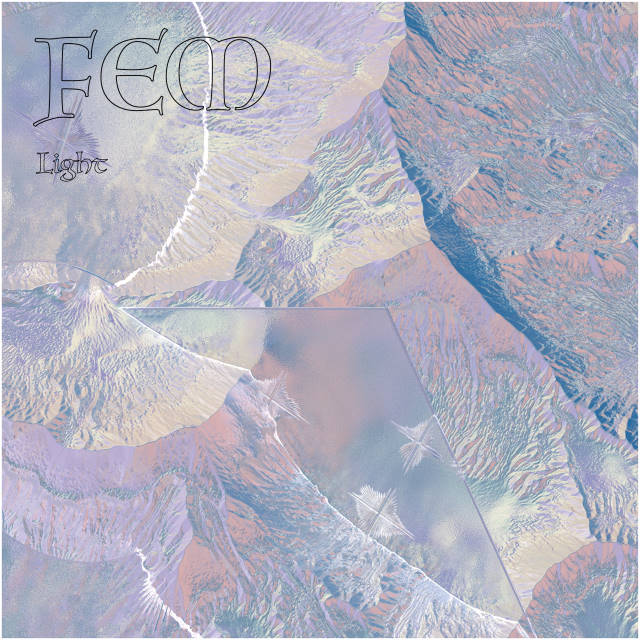 'Light' is the new single by FEM, the side-project of Japanese musican Cuushe.
It's a dreamy song that is as light as it's title. The soft honeyed vocal brings a childlike quality to the track whilst the layered guitars add beauty on top of the excellent jazzy drum patterns provided by Evan Dorrian of Tangents.
The ethereal feel of 'Light' makes for a beautiful listen. If you're a fan of dream pop then this lush song is one for you.
Follow Cuushe on Facebook.
Morph