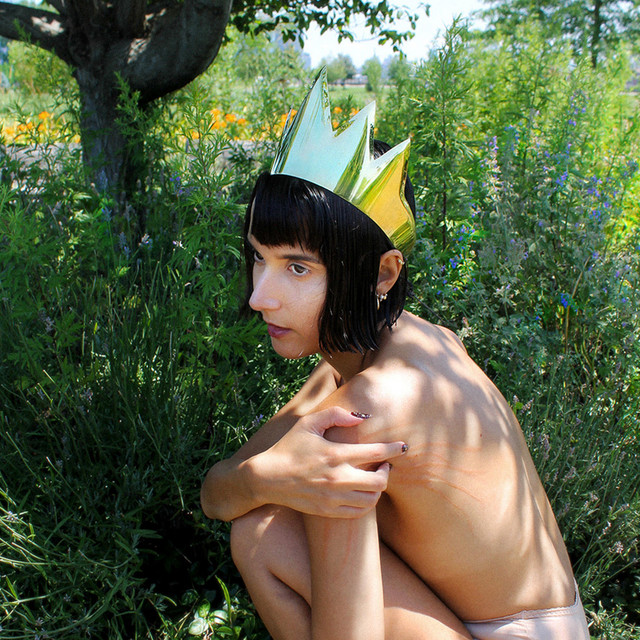 Electro-pop artist Vania returns with her second single 'Wonder'.
Haunting, yet alluring, vocals a la Kate Bush are the most striking aspect of 'Wonder'. Delievered over the top of icy synths and industrial beats it makes for a vibrant and dark dance track that is full of atmosphere.
Talking about the creative state in which Wonder was written, Vania was reflecting on time spent at an eating disorder treatment center, she had the following to say:
"It was a few years into my recovery and I was frustrated with my progress. I craved the false sense of power that being ill gave me and all I wanted was to return to the place where I'd had the complete care and attention of the people around me. I was worried that this topic would be triggering for myself and for others, but I take comfort in knowing that, rather than resorting to old behaviors, I chose to mourn through my music."
Follow Vania on Facebook.
Morph