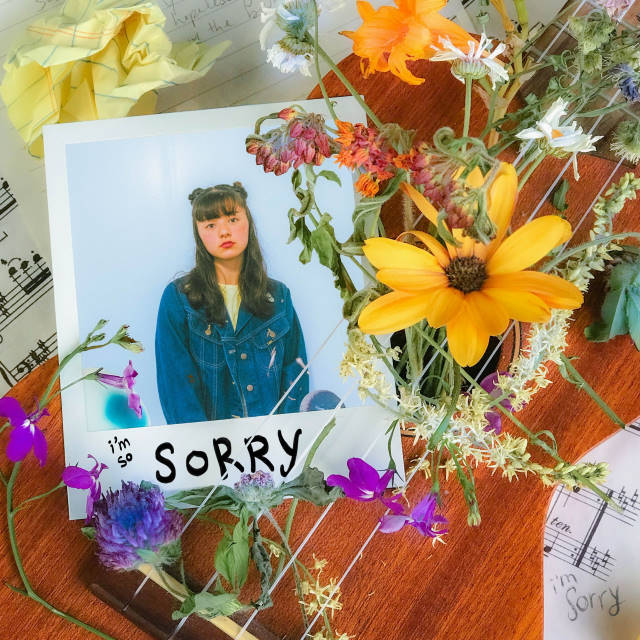 'The Sorry Song' is the sophomore single from Vancouver native Mikayla Geier.
'The Sorry Song' is a sad pop song that sees Geier issuing a number of apologies via her tender vocal whilst the gentle plucking of her ukulele provides the melody. Of course the twist is that she has nothing to be sorry for after all.
Short and sweet and under two minutes, it's perfect to add to your rainy day playlists when you are feeling a little melancholic.
Follow Mikayla Geier on Facebook.
Morph