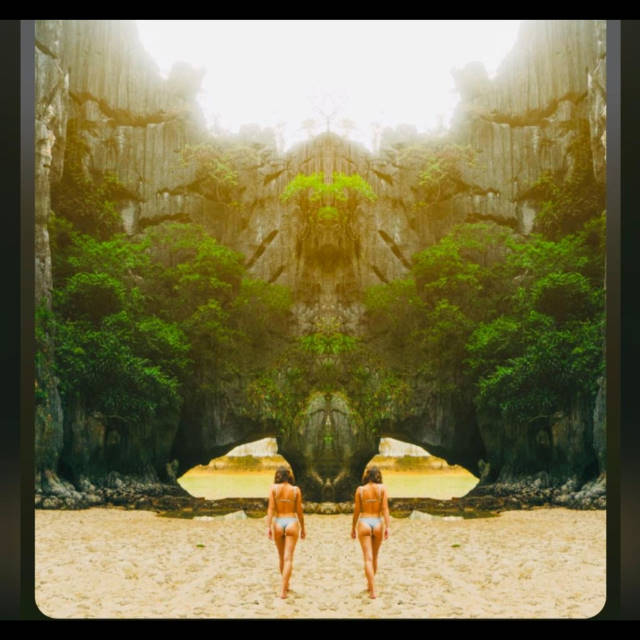 Described as an "indie LGBTQ love song", 'The Muscle (Song For Kate)' is the new single by Vanessa Van Ness.
The track reminds of artists like Sharon Van Etten & Angel Olsen. A melancholy guitar driven track, with a shimmering lead hook shining over the repetitive but enjoyable rhythm. Van Ness' almost spoken word like delivery is to the point and sombre.
"Kate, what's in a name? I'd follow you through cities. I'd sleep with you on trains" sings Van Ness on a song she says was "written for my girlfriend as a gift, and describes an eternal love across continents".
Follow Vanessa Van Ness on Facebook.
Morph