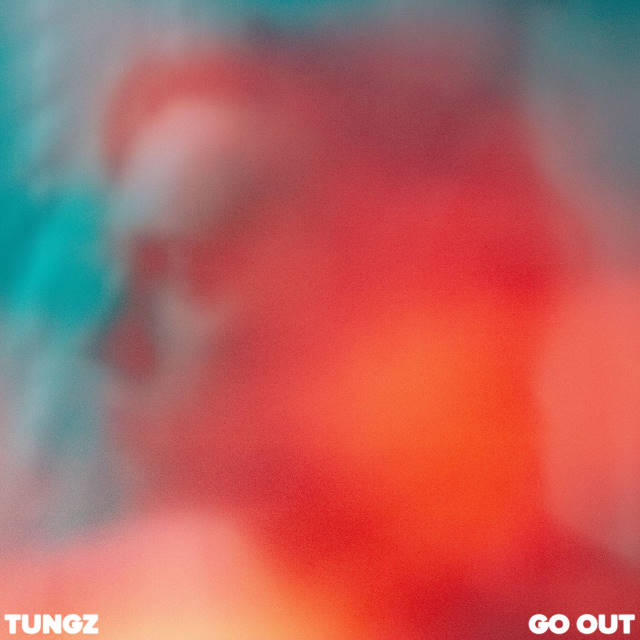 Bristol based Tungz have released their new single 'Go Out' via the label Heist or Hit.
For a song that has a focus on "anxiety caused by overexertion and bad routines" it is surprisingly relaxing and chilled. A funky bass line and retro synths, the chorus reminds of 80's acts like Tears For Fears & Hue & Cry. The song glows with a warmth that will bring enjoyment to your ears.
Follow Tungz on Facebook.
Morph