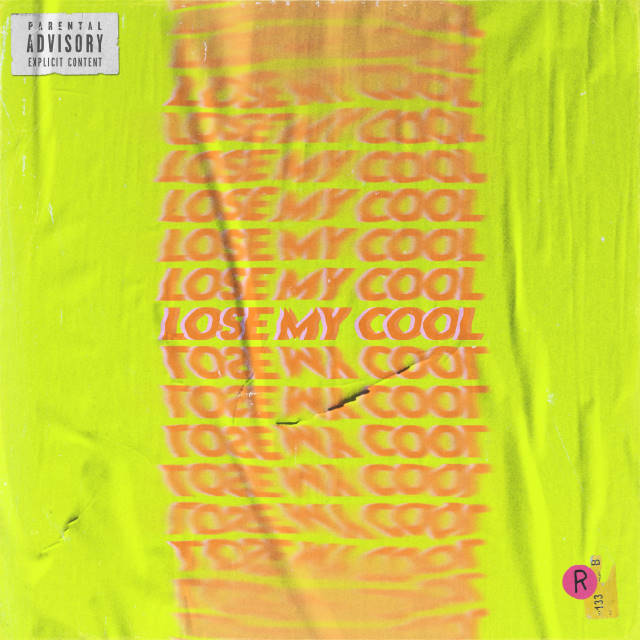 'Lose My Cool' is the latest single by Toronto duo ROMES. It was co-written and produced by Mark Foster of the band Foster The People.
'Lose My Cool' is upbeat and catchy with a lively bass line and a rousing chorus. There are summer pop vibes a plenty on a track with infectious harmonies and a bouncy beat.
The production is excellent on the track and it's a song you can see easily dominating the ariwaves on indie rock radio stations. Give it a try below.
Follow ROMES in Facebook.
Morph