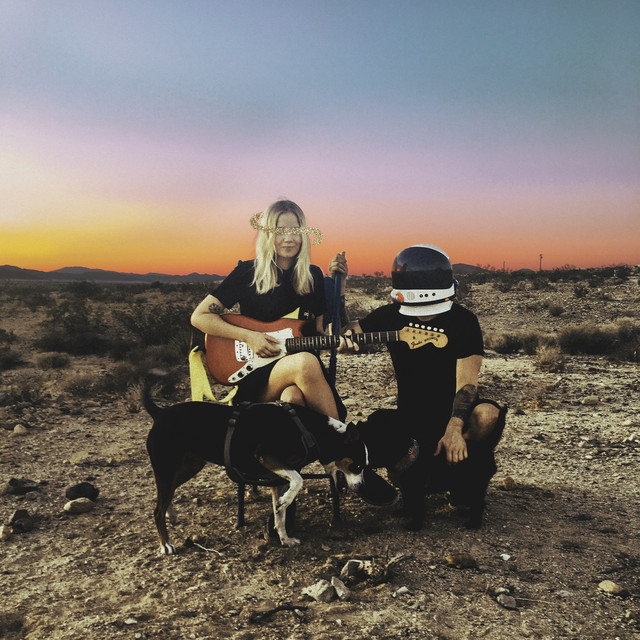 '1,000,000<1' is a song by Swedish artist TOVE who had the following to say about the track:
"I wrote this song about how I went to a land far away from home, and accidentally found the love of my life, and decided to leave everything else behind for that person."
'1,000,000<1' is a dreamy number that is blissfully chilled. A delicate lead guitar hook and TOVE's calm and mesmerizing vocal lead the way. The rhythm guitar is beautifully paced, as is the whole song in general. It's a gorgeous track that is perfect for when you want a piece of music that will transport you away to a warm, soothing place in your mind.
Follow TOVE on Facebook.
Morph