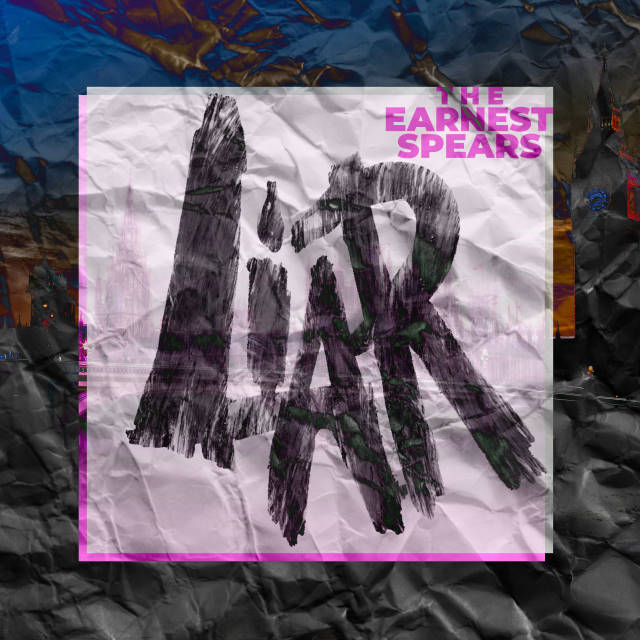 With youth, energy and anger all on their side, 'Liar' is a fuzz driven, hard hitting wall of noise from Worcester's notorious The Earnest Spears.
With their heaviest release to date, the punk quartet hold nothing back from the get go, drawing you in with screeching guitars and a thick overdriven riff before frontman Owen Davies' cry of "LIAR" cuts through the mix bringing with it mighty drums taking you into the huge main riff.
With everything that has been happening in the world recently, it only feels right for The Earnest Spears to release this single at this moment. The song is an angry political fuck you as the band explain when they describe 'Liar' as "a collective result of our frustrations at the current backwards political system with young people in mind. We've had enough." The single really brings back the great feeling of being at an Earnest Spears gig with the raw energy and power that you would expect from their live performance!
Once this is all over I will look forward to the mosh pits that this song will bring with the crowd all screaming "Liar"!
George