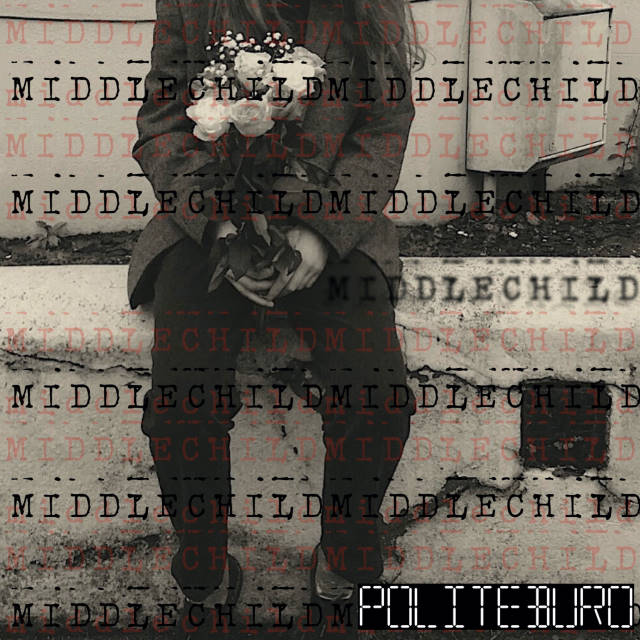 'MiddleChild' is the debut single of Brighton based band PoliteBuro.
On the strength of 'MiddleChild' PoliteBuro are going to be a welcome addition to the current renaissance of new wave/post-punk that is ongoing in the UK.
Pounding drums and a power bass line lead the way with lively guitar riffs adding the melody. Combined with the Siouxsie Sioux-esque vocals of lead singer Jas it all comes together to make for an excellent first release for the band.
I'm excited to hear what comes next.
Follow PoliteBuro on Facebook.
Morph