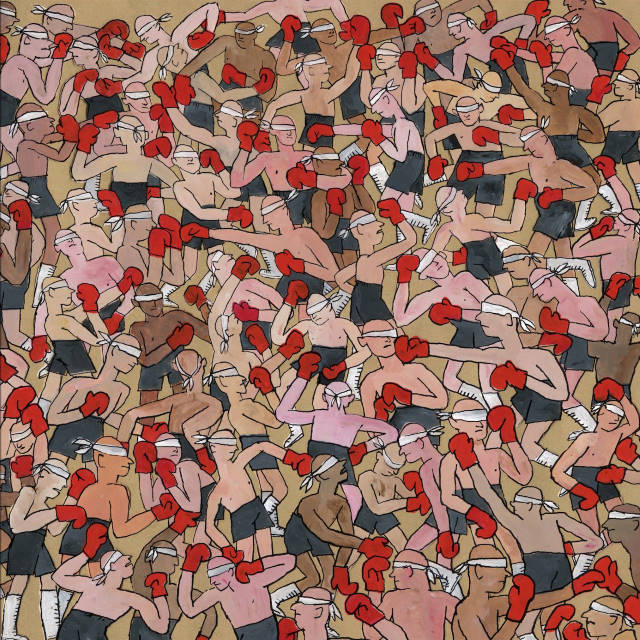 Named as ones to watch by publications such as NME, DIY & Dork, London quartet Talk Show are a band very much on the rise, and with new single 'Stress' they are only going to continue to their ascendance.
Dipping it's toe in the post-punk waters that are currently enjoying a resurgence the lead guitar hook, thudding bass line and thumping drums set the tone on a track that is more melodic in the chorus than a lot of other post-punk offerings, giving Talk Show something a little different to their contemporaries. Harrison Swann's acerbic vocals spit out atop the music, completing a perfect song.
Jump on the Talk Show bandwaggon before it's too late.
Follow Talk Show on Facebook.
Morph