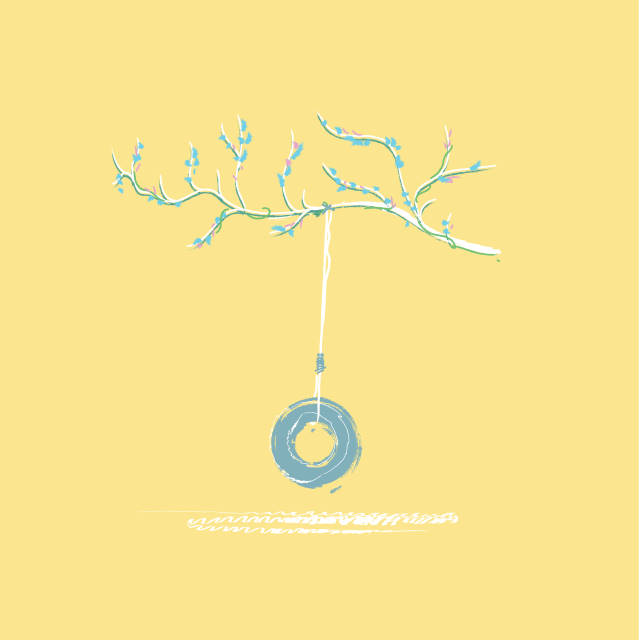 Leeds based duo Sunflower Thieves, made up of Amy Illingworth and Lily Sturt-Bolshaw, have released new single 'Hide And Seek'.
The first thing to strike you about the song is the tender harmonies of the duo. The slow pace of the track invites memories of a warm summers day where two young lovers are frolicking in a field during a holiday romance.
It's a track that floats along with beauty. The soft guitars help set the mood perfectly alongside the vocals, which to be fair are absolutely outstanding. If you're looking to release a lush indie folk song this summer then maybe don't bother. You likely aren't going to better this.
Follow The Sunflower Thieves on Facebook.
Morph