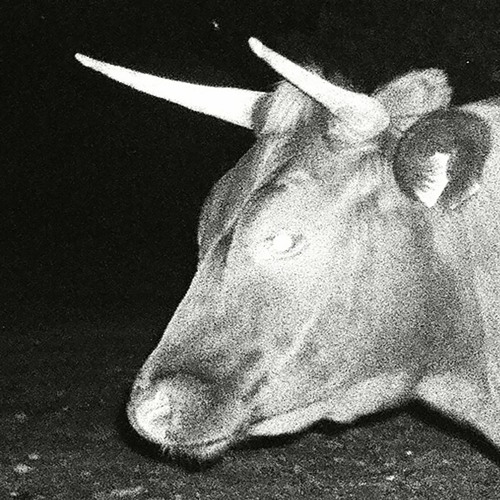 London's very own Social Contract have exploded back into life with the release of their latest single 'Waterside Mews'.
Taken from their upcoming second EP 'Buzzards Wake' the track comes off the back of the band's critically acclaimed 2019 debut EP Common tongue.
I have to say, this new single is easily the best song about a dog walker discovering a dead body tied to a tree I've ever heard. But, I'll admit, that's something of a niche subject line.
The track opens with twanging guitars before bursting into life with raging percussion. Josh Eggerton's Nick Cave-esque vocal then kicks in to elevate the whole thing again.
A melodic two-and-a-half-minute outro then interjects and washes you clean to leave your jangling senses with a delicious juxtaposition of feelings. Those emotions range from "what the hell just happened!?" to "let's do that again!"
'Waterside Mews' tells an interesting, if harrowing, story. But the clever element is that it doesn't just achieve this through Eggerton's razor-sharp lyrics. The track's sound takes you on a journey through the mind's eye of that unfortunate dog walker.
The crashing guitars and tight drums are symbolic of the chemicals that would, undoubtedly, be screaming through the brain of any of us, having come across something so macabre.
In terms of the future for Social Contract, 'Waterside Mews' gives us all a brief aperitif before the main course 'Buzzards Wake' hits the shelves in March. In truth, if the rest of the EP is just a couple more versions of this track I'd be happy.
But I'm sure there's plenty more amazing sounds in store from the band NME, no less, said possessed: "one of the most exciting noises to come out of London in ages".