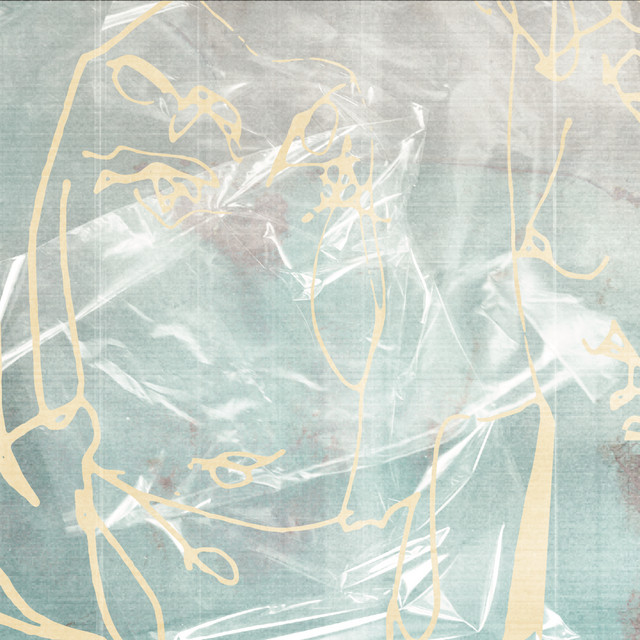 'Hideaway' is the new single and first release from an upcoming four-track EP by Brooklyn-based trio Sister..
Sister. are singer/songwriters Hannah Pruzinsky and Ceciliana Sturman and guitarist James Chrisman, who together make lush, tender tracks that have the ability to both relax you and yet pull on your heart strings. The standout features of 'Hideaway' are the gorgeous harmonies created by the vocals of Pruzinsky & Sturman and the soft lead guitar hook of Chrisman.
Truly beautiful this is both a track for when you just want to unwind and close your eyes or if you're feeling a little sad and just want to look out of your windown as the rain falls outside.