A quick look at some recent single releases.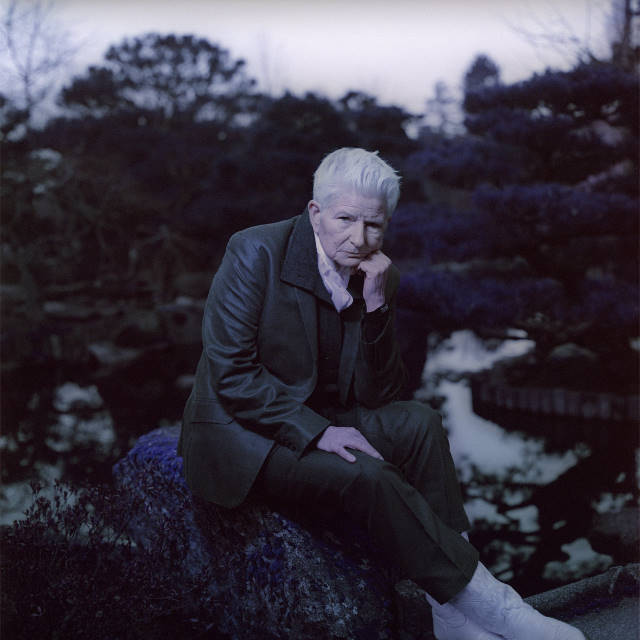 Girl Friday – Earthquake
LA's Girl Friday release their debut album 'Androgynous Mary' on August 21st but before then they have released another single from the record in 'Earthquake'.
'Earthquake' is one of the standout tracks on the album. Grungy music and punky vocals backed up by uber cool gang vocals give the song a Riot Grrrl vibe. Driving guitars, pounding drums and thumping bass make this a track to turn up loud and jump around your bedroom to. " I just wanna feel like an earthquake, everything is boring for fucks sake" they sing. Relatable.
Talking about the song the band had the following to say –
"'Earthquake' is a moment of complete catharsis. From four people who have been repeatedly told to be careful not to hurt themselves, not to disturb the peace, not to get too angry, we deliver this message from our hearts to yours: break anything that's holding you back. Break free from the chains of patriarchy. Break free from ALL chains and scream."
Alex Jayne – Backseat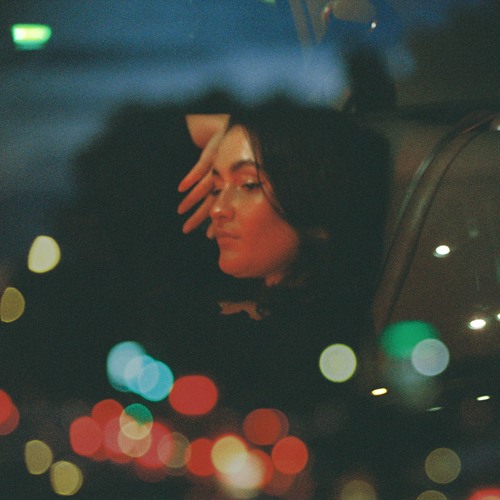 London based songwriter Alex Jayne returns with new single 'Backseat', a lively indie pop track combines cool beats with a sweet acoustic guitar hook. Add a little piano and Alex Jayne's warm vocals and you have a very pleasant and enjoyable song.
"It feels like the city doesn't stop. It's always buzzing, moving, flickering around you. Jumping in the back of a cab, I suddenly find myself in this intensely quiet space", says Alex.
"I'm sinking into the backseat, wandering through the night. It's in those
moments where I often become reflective. I'm thinking about someone, wondering where they might be in that moment, realising that maybe I felt more for them than I realised".
Sophie Jamieson – Forward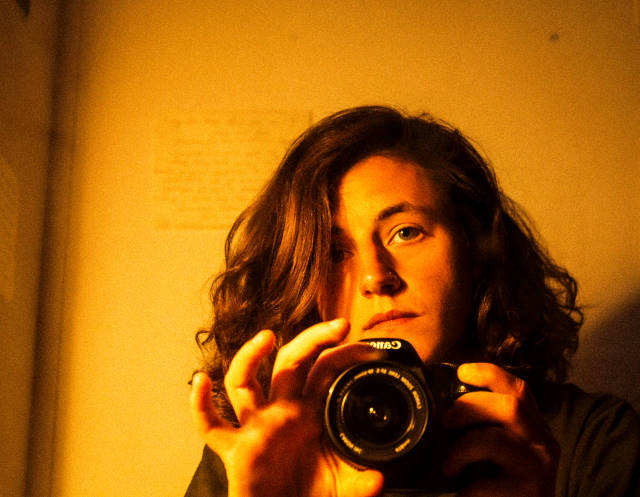 After five years away from the music scene Sophie Jamieson continues her return with new single 'Forward'. A melancholic tinged track that at the same time feels composed and confident. Slightly haunting, Jamieson's vocal is tender and sweet on a song that is relaxing yet sombre.
"Forward' is about trying to find some control amid chaos. My instinct for years had been to deny that a period of time had happened, to empty myself of its trace – but at this point I began to understand that I could accept it, that it is part of who I am and that I do not have to destroy the evidence of my past in order to move forward" says Jamieson.
Darling BOY – Air Conditioned Gypsy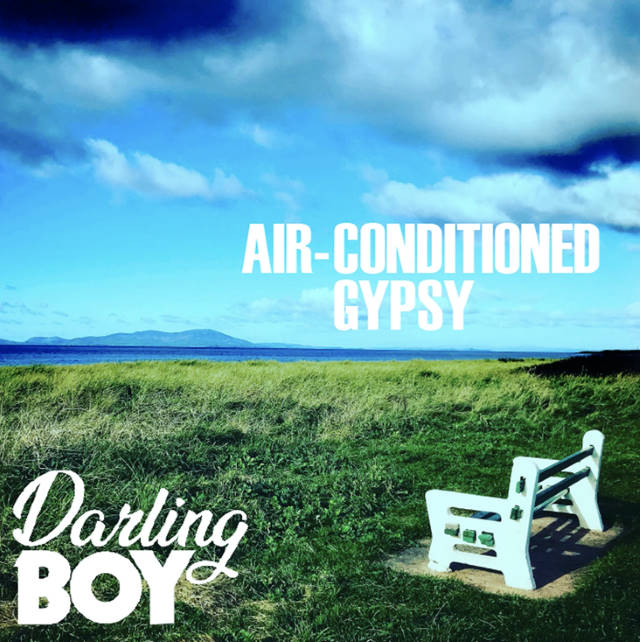 Darling BOY, the pseudynom of Alexander Gold, has released new single 'Air Conditioned Gypsy'. It's a sprightly track with a carefree vibe. It has a very 90's indie pop feel about it. The guitars are a real highlight of the track, both rhythm and lead. Gold's vocals are harmonius and fit the song perfectly.
Talking about inspirations for the song Gold had this to say:
"Musically there's a nod and a wink to the Smiths and Oasis before it morphs into something (in my head at least) approaching latter-day Arctic Monkeys, back-to-his-original-accent Paul Weller and Give Out But Don't Give Up-era Primal Scream. The freewheeling vocal near the climax of the song is a small homage to Pink Floyd's Great Gig In The Sky and is sung by one of the members of a very famous girl band – also one of the authors of that band's biggest hit. But I'm sworn not to tell you who it is. ;-)".
Bandante – So This Is Now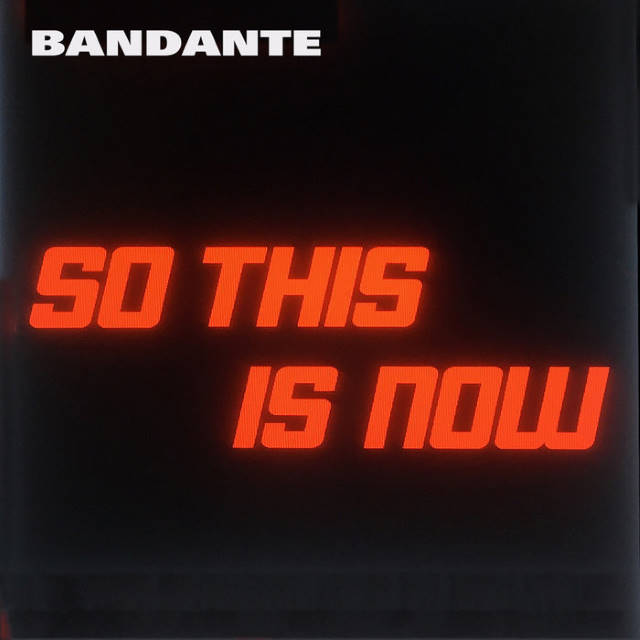 Bandante, the project of Bad Seeds guitarist George Vjestica, has released new single 'So This Is Now'. On the track Vjestica has collaborated with artist Timothy Shepard who has provided the video for the song.
The result is an attention grabbing piece of work. The music never lets up, full on with power as it demands you listen, whilst the video hits hard with images and messages that will challenge your thoughts.
"I've known Tim for a while – he lives up the road from me in Notting Hill and we'd often meet for a coffee. Our conversations always ended up trying to figure out what the fuck was going on around all the talk of Trump, Brexit and the rest of it. This continued during lockdown over the phone. I asked Tim if he would make a short film set to this piece of music I'd recorded in Vale Studios, "it's all the stuff we've been talking about." I said.  He chewed on it, I heard him draw hard on his E cigarette, pause and say to me in his laconic Bostonian drawl, 'Let's see'" said Vjestica.
"He came back with what was, to me, a stunning piece of art. The music had the soul and the film, a 'visual lyric', had the mind and the conscience. It's a hopeful, sad yet defiant, audio/visual collaboration that, in some visceral way, reflects the times we are living in right now".
Enjoy both the song and video below.
Morph