A quick look at some recent single releases.
The Keep – Through Portals
The Keep, the project of Gothenburg-based Oliver Knowles, has released new single 'Through Portals'. The song is taken from upcoming EP 'Andra'.
'Through Portals' is an electronic track that feels like you are pounding along on a journey for the first three quarters of the song. It gradually becomes a little more euphoric towards the end. The song feels more film soundtrack than it does dance track but it's still enjoyable and listenable.
Pottery – Hot Heater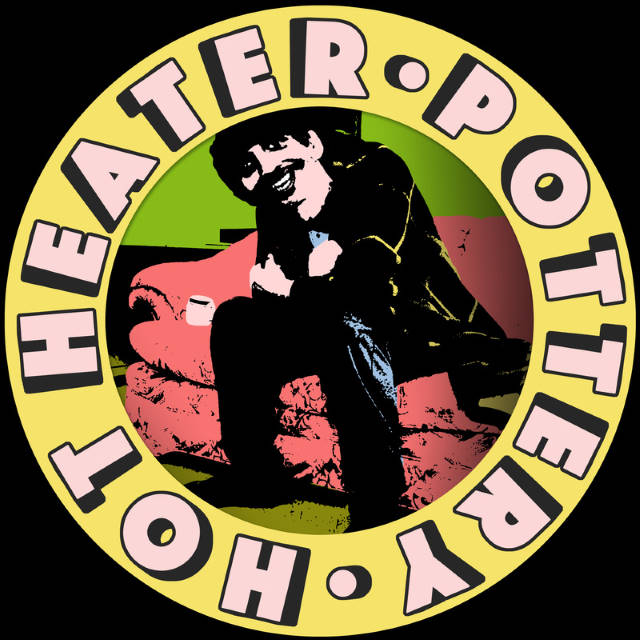 Montreal's Pottery return with new single 'Hot Heater', the latest release from forthcoming debut album 'Welcome To Bobby's Motel' which is out on June 26th.
'Hot Heater' has a great Talking Heads funkyness about it. There is a nice nostalgic feel to the song. The bass line is groovy, the guitars have some great licks, the drums pound and we even get some gang vocals. It's a fun song to listen to.
James Humphrys – Colour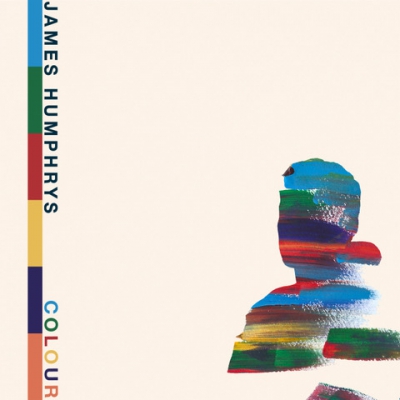 'Colour' is the first single to be taken from upcoming EP 'Memory Palace', the second by Bristol based James Humphrys.
Written at sea off the coast of Alaska, Humphrys explains "Colour explores the themes and thoughts surrounding that uncomfortable feeling you get when you're in a group and you see a close friend putting on a false persona through the colour of their words. You can see through the mask because you know them so well and you can't understand why they do it."
It's an upbeat song with some funky elements. Musically it's jam packed, even allowing for some brass to add to the groove. The track is perfectly produced and has 'hit' written all over it.
Jeremy Tuplin – Space Magic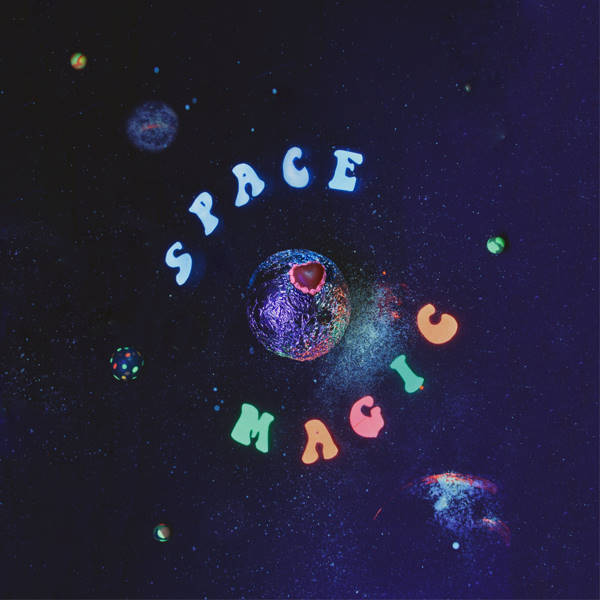 'Space Magic' is the new single from London based musician Jeremy Tuplin. It's the first single release from upcoming album 'Violet Waves'.
'Space Magic' reminds a little of a mix of Super Furry Animals at their most folky, mellow sound and 'Barafundle' era Gorkys Zygotic Mwnci. It's a tender, easy listening track that floats along at a perfect pace. A cool lead guitar hook leads the song to its finale.
DEHD – Loner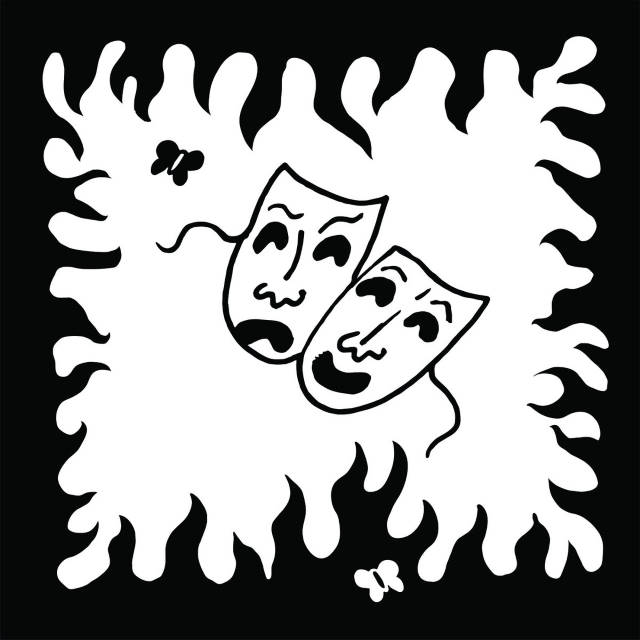 Chicago trio DEHD have released new single 'Loner'. The song is taken from their new album 'Flower of Devotion' which is out on July 17th.
'Loner' is an infectious indie rock song that instantly stands out because of the unique vocals of singer Emily Kempf. It almost feels at times that she is about to go in to a full on yodel. It's pretty mesmerizing.
Musically the song drives along with a catchy guitar hook and pounding bass line. Serving as a great accompaniment to Kempf's voice. As a first introduction to DEHD it's left me wanting more.
Morph