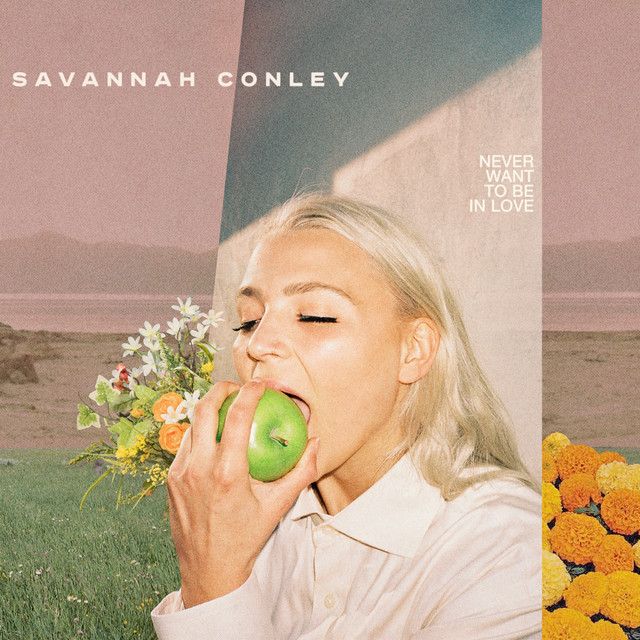 Nashville native Savannah Conley has released her new single 'Never Want To Be In Love'.
'Never Want To Be In Love' is a glorious indie folk single that serves as a vehicle for Conley's stunning vocal. It flits between vunerable to powerful in the blink of an eye and when she sings "I never want to be in love" it sends a shiver down the spine due to it's beauty.
The guitars are also sublime, shaping the jubilant and anthemic music on a track that is simply stunning and the kind of song to (hopefully) launch an artist to new heights.
Follow Savannah Conley on Facebook.
Morph