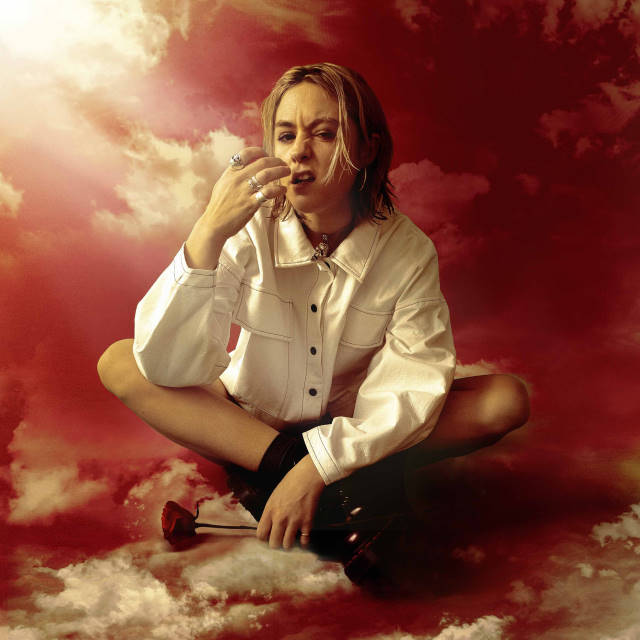 Alexina is a London born musician who has grown up in Scotland and has just released new single 'Where Are All The Boys?', a track that the press release states was "written as a frustrated poem after a series of tragically bad dates. They all result in a dinner at a fancy restaurant as she just wanted a Guinness at the god-damn pub!". I think we'd get on well, ha ha.
So whilst the song may be about negative dating experiences the music is bouncy and upbeat. Think of bands like BLOXX and Pale Waves at their indie pop best. The song is atmospheric and anthemic, especially the rousing chorus and Alexina's vocals dance sweetly over the top of the music.
'Where Are All The Boys?' is the first single to be released from Alexina's forthcoming EP out later in 2020.
Follow Alexina on Facebook.
Morph