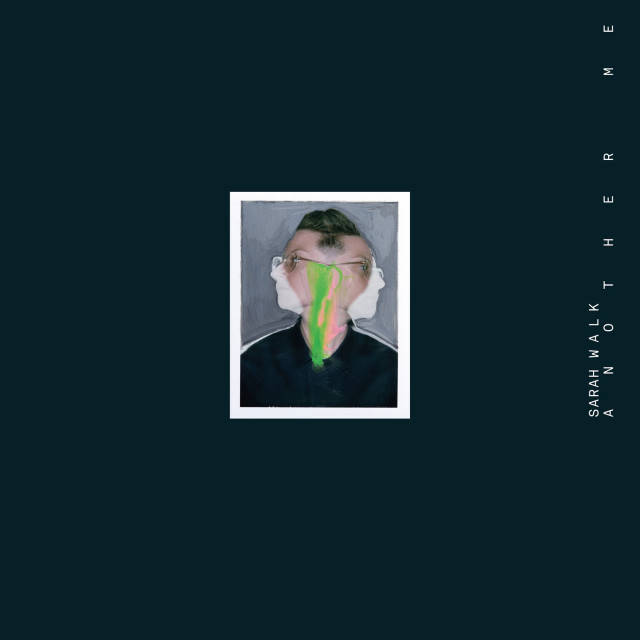 Sarah Walk is a 29 year old singer/songwriter from Minneapolis who visually reminded me of a cross between the divinely talented local singer Hannah Brown and a young KD Lang. Her new record Another Me has just dropped and here are the thoughts and knowledge I'll impart to you about it.

The album opens with Unravel which may not seem an obvious opener as it comes in at well over five minutes but is an interesting track which starts sparsely before building into a sweeping, dreamlike crescendo. What Do I Want is certainly a much more Radio Friendly song with exquisite layered vocals and a rich upbeat sound. Title track Another Me appears to be one of this collection's outstanding songs. It is a mature piano ballard which perfectly showcases Sarah's voice. Nobody Knows is an accomplished song with it's country and bluesy tinged sound. Same Road is another slower piano based song but a very solid number in its own right. 

The Key is the most up-tempo song so far and a nice contrast to the album's more reflective slower tracks and has some great 80's synth swishes to it and is another song that could become an airplay favourite. The Outside starts slowly and builds into another quirky electronically flavoured track before coming full circle with a nice slowly fading out minimal ending. Crazy Still is another delicate piano based song about love. Sarah's voice, as on all other tracks, is crystal clear and the production is excellent throughout. This song is another of my favourites on the album with it's echoic and almost gospel tinges that it exhibits. Take Me As I Am quickly goes into a mesmerising tune allowing all her band to shine and is another track that if it was recorded by a bigger name artist would be a radioplay staple. Sarah has that priceless ability to know how to perfectly construct a song and this track even offers some late 1960's Beatles Indian mystic vibes just when you don't think it can get any better.
Flowers Grow is one of the album's longer tracks at over five minutes and takes a while to really get going but has a nice dreamy feel to the second half of it.  No Good Way To Say Goodbye is another reflective piano based track and the perfect song to close the album with as it builds to an epic finish. The prefect song also to close a concert with.

I must admit I'd never heard of Sarah beforehand but I wish I had and I'll be checking out her other recordings in due course.