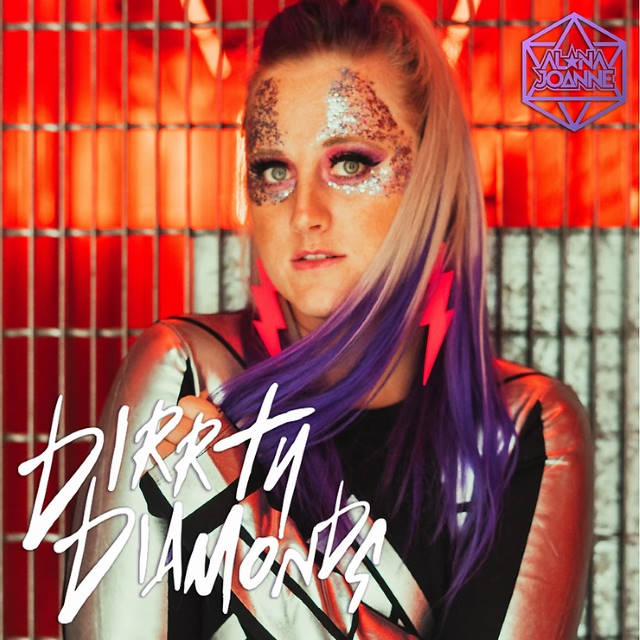 When we think of pop music, we either look at the American market (Lady Gaga, Kate Perry, Keisha) or at our own neighbourhood (Ellie Goulding, Dua Lipa). For a reason unknown, Australia rarely gets a mention, maybe only when Dannii and Kylie Minogue are discussed. It is a really sad state of affairs as many internationally successful artists emerged from Down Under in the last 30 years: Jason Donovan, Tina Arena, Natalie Imbruglia or more recently Sia to mention just a few.
Since the lockdown started, Australia has somehow managed to re-appear on the music radar, partially thanks to the hugely successful series of online concerts called Isol-Aid. Being the first of its kind, it received a coverage from almost every popular media around the globe and drew massive crowds to the computer screens. Indie Midlands covered their streams from the beginning and several Australian acts played at our own online festival, No Means Know last week. We also created a new feature to cover the most interesting Australian acts we feel you should check out – the Daily Down Under.
Alana Joanne is a fully fledged pop queen that could give the heavily promoted (but lacking in originality) Ava Max a run for her money. Hailing from Noarlunga, South Australia, Alana has been living in Melbourne since 2014. Following the release of her debut EP 'FearLess' in 2018, she has steadily built a name for herself. Her recent collaboration with Connor Jones entitled 'Shadows' took Alana to the national and international charts, proving that she is one of the most promising singers currently on the independent circuit.
Her latest single, 'Dirrty Diamonds' received many positive reviews, being described as "effortless, perfectly measured" (Triple J Unearthed), "Authentic and spellbinding" (Reverbnation), and "Dark, but truly uplifting" (Broken 8 Records). It touches on important issues of overcoming traumas and re-discovering your own inner strength.
"Diamonds are formed under pressure, extreme circumstances" explains Alana in her recent interview "For all of us who were ever told weren't good enough, we would never amount to anything, you're too fat or too skinny, too poor, too different, ugly or stupid, or just downright bullied and belittled, this is our anthem".
With a powerful song influenced by the sound of Madonna, Lady Gaga and Amy Lee, Alana Joanne is ready to take her career to a new level. Her next song will be released on 4th of September, so be ready. She is coming and nobody will be able to stop her.